Are you holding a blog tour?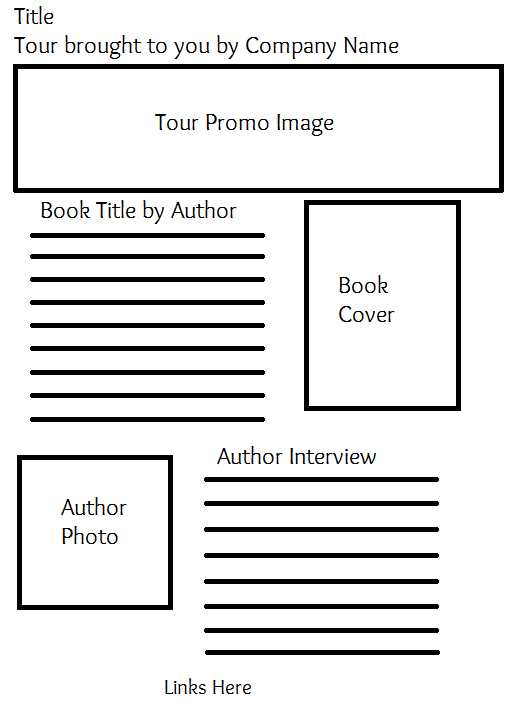 Lovely Books is happy to participate in any and all blog tours! Simply enter the information below and it will be posted! If you have any questions or specific requests, please email [email protected]
Click the thumbnail to see an example of the post layout →
This is a free service. Please consider helping us out by liking and sharing our Facebook page, following us on Twitter, and subscribing to our daily digest.