The Virgin Chronicles
By C J Edwards
Kindle Price: $0.99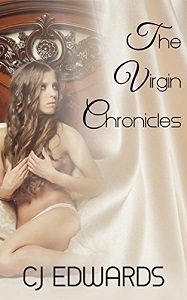 The first three stories in the Virgin Chronicles are here together in one extra value volume:
Virginity for Sale. Nineteen year old student Kirsty was broke and didn't know how she was going to pay the rent. She did, however, have two things going for her, as her best friend was keen to point out. She was absolutely stunning for a start and she was was also – somehow – still a virgin. With her repulsive landlord making unreasonable demands for the rent arrears, the girls hatch a plan to sell her cherry.
More Virginity For Sale. – The weekend continues
Another Virginity For Sale. Kirsty has a friend Neeta, who also wishes to make money by selling her virginity. This time a wild party.



Author C J Edwards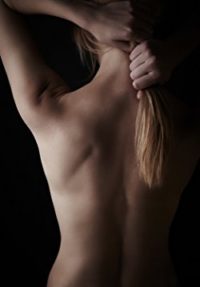 A suburban Mum by day, C J likes to let her hair down at night. Always blessed or cursed with a high sex drive, she is lucky to have a fantastic husband who not only looks after her in every respect but also allows her to research most aspects of her writing.
She loves to write about sexy submissive ladies because at heart that's what she is. Her girls are put into often extreme and difficult circumstances by strong men, but men who care about them and ultimately ensure they are cared for.
"I write what I like to read so I expect my audience is mostly women, but to be honest my stuff is so hot, I'm sure I have the odd male fan out there too!" Admits C J.
Connect With C J Edwards