Temporary Partner Blog Tour

Brought to you by Obsessed By Books
Temporary Partner
by
Nicole Tillman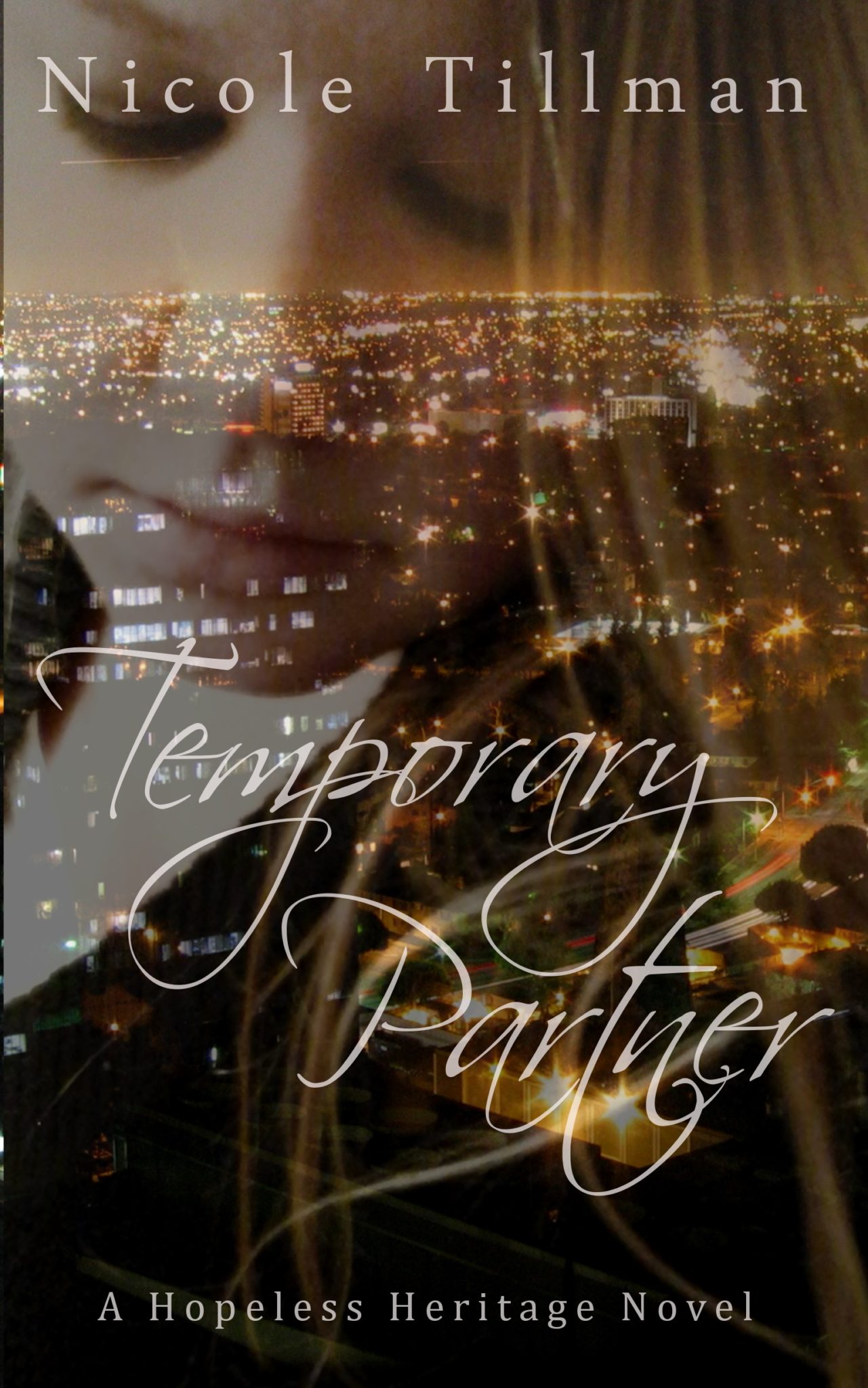 Claire has made her fair share of mistakes, her biggest being the fling she shared with her best friend's older brother, Rush. Lucky for her, he hopped on a plane the next day bound for California, leaving her to sweep their intimacy under the rug. But Claire is more than okay with that arrangement. She's happy with the life she's living and doesn't need the complications of a man. However, when Claire is fired, she finds that scoring a decent job in her backwoods town isn't going to be as easy as she had anticipated.
Enter Rush.
When Rush gets an invitation to return home for his best friend's bachelor party, the first thing he imagines is a spicy reunion with the one girl he hasn't been able to forget. He can't wait to ditch his buddies and slink off to her apartment. So, when he walks through the door of the one-and-only strip club near his hometown, the last person he expects to see is Claire.
Disappointed, and more than a little angry, he makes her an offer she can't refuse. Before she knows it, Claire is on her way to California, ready to put her culinary degree to work in a big city. Grateful for Rush's connections, she throws caution to the wind in order to make something of herself. She's entrusted her future security to Rush, but in no way intends to entrust him with anything else; not her body and especially not her heart.
Claire blossoms on the West Coast. Life is everything she expected it to be. That is, until she discovers that Rush hasn't been completely up front about their arrangement. In an instant, she's ready to hop on a plane and head home, giving up the glamour and fast-paced life she's been salivating over for years in exchange for the sleepy, backwoods town she finally managed to escape.
Note: All books in the Hopeless Heritage series are stand-alone novels, but characters from other books will make appearances. Also, these books are contemporary romances with strong language and sexual content not intended for readers under the age of 18.



Nicole Tillman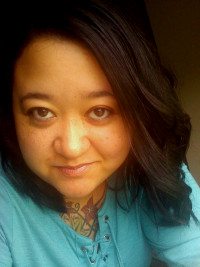 Nicole Tillman is an author who hasn't always had a love of reading. As a child, she struggled to string words together and would hide in the back of the classroom with her head down in hopes that the teacher would forget she existed. Eventually, she was introduced to a young adult series by a family friend and her love of reading bloomed.
Nicole now weaves her own stories, content to lose sleep in order to write both contemporary romance and thriller/suspense novels. She lives in the Ozarks of Missouri with her husband, two sons, and two dogs.
Nicole has an Associates Degree in General Studies though Missouri State University and was on her way to completing her Bachelors in Creative Writing when she decided to take a sabbatical to focus on work and her family. Now a stay at home mother, she dedicates her time to her boys, writing, and photography.
Links