Price: FREE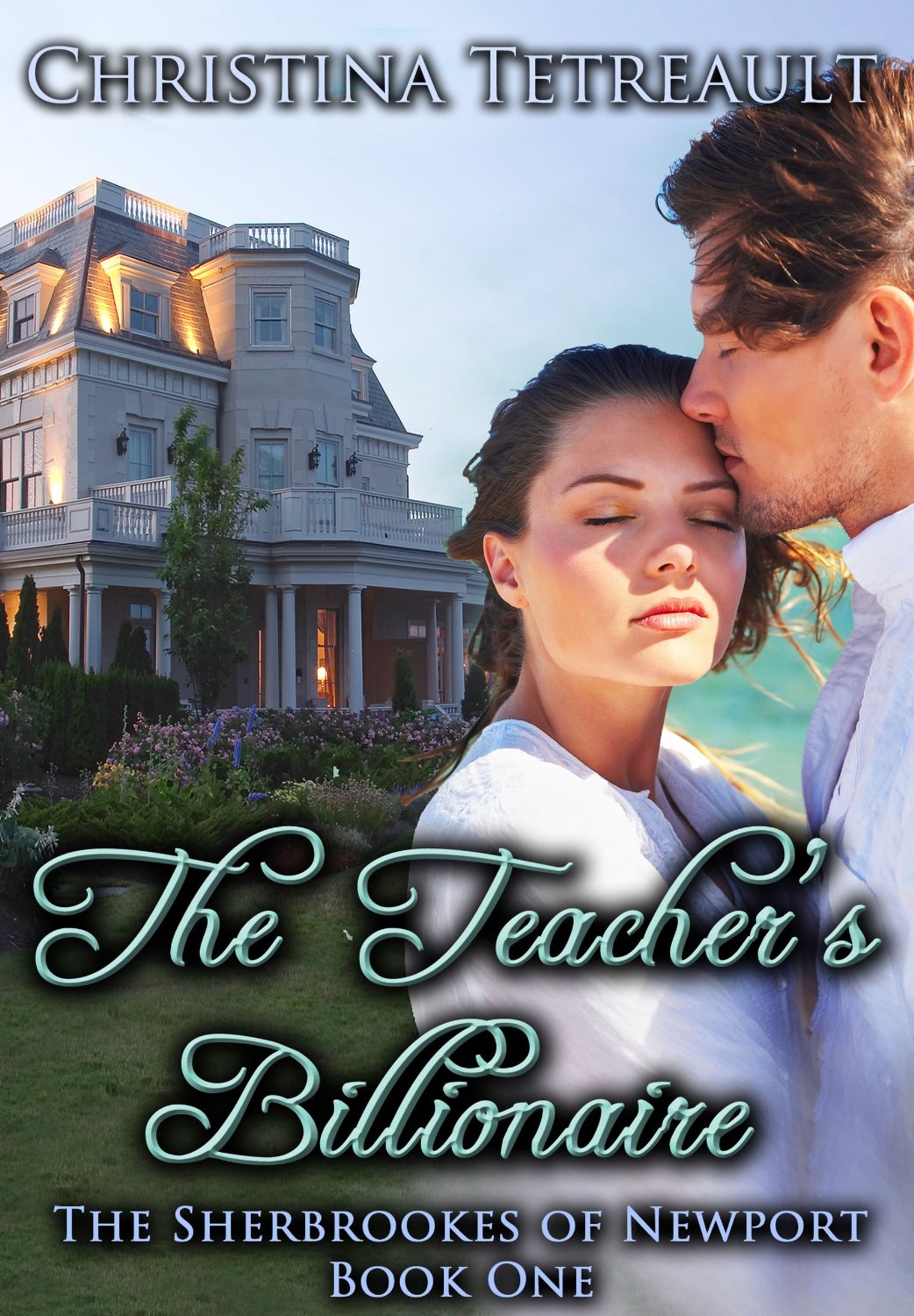 Callie Taylor's life is turned upside down when she learns the truth about her birth following the death of her mother. Not only is her father alive, but he's none other than presidential candidate Senator Warren Sherbrooke.
Billionaire and confirmed bachelor, Dylan Talbot, is devoted to his family. When his stepfather Warren Sherbrooke receives a letter from a past love telling him they have a daughter together, Dylan is instantly suspicious. In order to keep the media vultures away and protect Warren's political aspirations, Dylan convinces Warren to let him handle the situation.
As Callie and Dylan spend time together, they can't resist the feelings that blossom between them. However, when Callie learns the real reason he has been spending time with her their fledgling romance is put in jeopardy and only complete honesty can save it.

Or Download It On Barnes & Noble