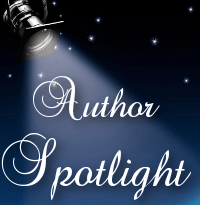 Today Lovely Books Shines The Author Spotlight On…
Shirley Martin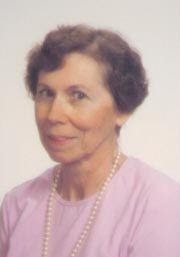 With a vivid imagination and a love of storytelling, Shirley Martin has always enjoyed writing. Her first published novel was a historical romance, "Destined to Love."
From there, she blossomed out to other genres, including paranormal and fantasy. Her books have been sold at major bookstores and have garnered great reviews.







Author Interview
How long have you been writing? When did you decide to become an author?
For over 20 years. After my sons left home, I decided I had the leisure time to write.
How do you find inspiration?
From everywhere. For historicals, from a historical episode.
How do you go about writing a book? Do you have any schedule, tricks or tips to share?
I do a Goal, Motivation, and Conlict chart for my main characters. I plot loosely.
What kind of books do you read? Who is your favorite author?
Historical non-fiction. Paranormal and fantasy. Dean Koontz.
What are you currently working on?
A fantasy.
If you could have any superpower, what would it be?
To bring peace to the world.
Do you listen to music when you write? If so, what kind of music?
No,but I like most kinds of music.
Who is your favorite villain?
Plural–the orcs of Lord of the Rings.
If you had to pick between receiving a million dollars today, or $1000 a month for the rest of your life, which would you choose?
The latter.
If you could take anyone out for coffee, dead, alive, or fictional, who would it be?
Jesus.

Night Secrets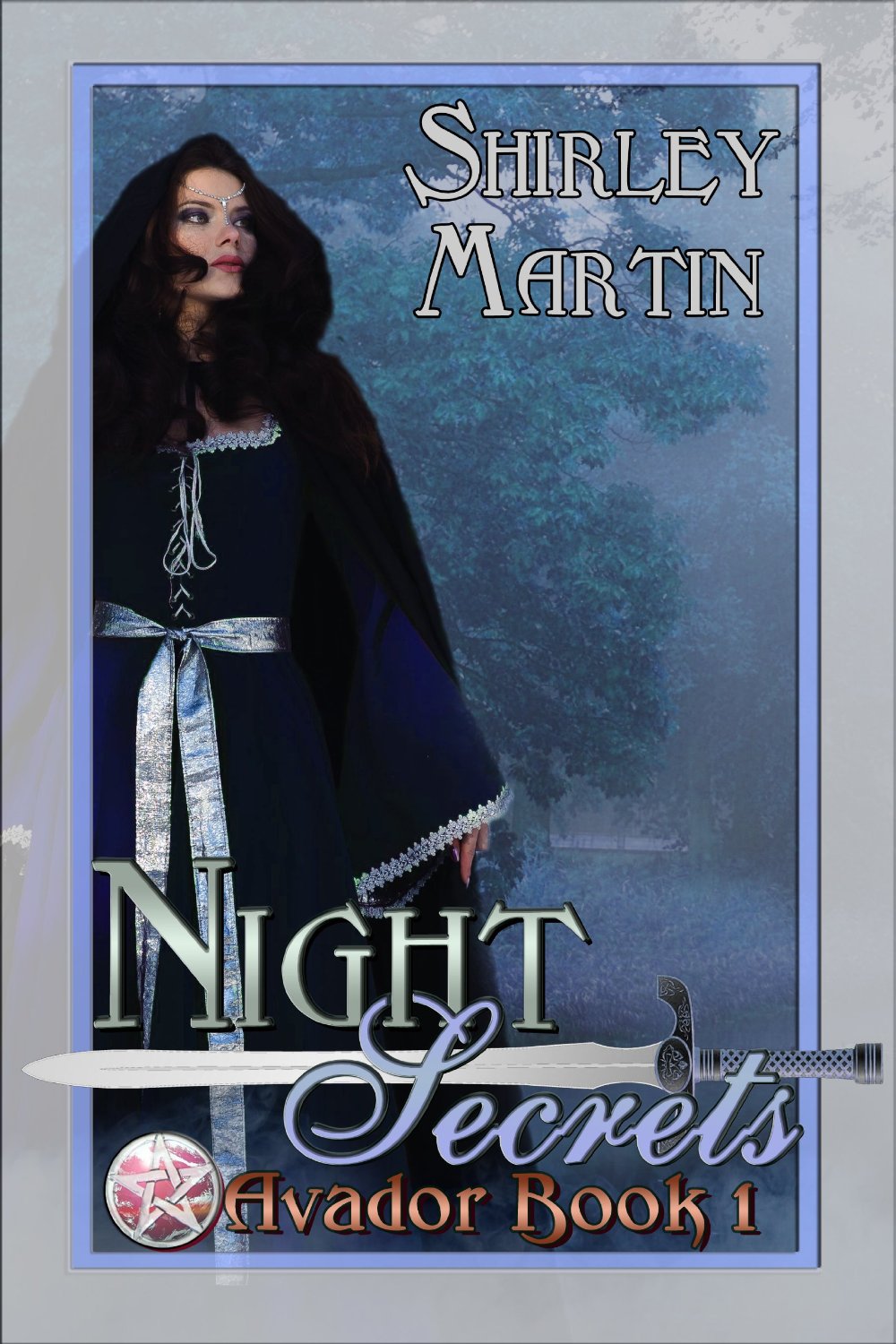 Fear and betrayal threaten the kingdom of Avador. Keriam, a princess with supernatural powers, must save her father from assassination. But can she trust Roric, or is he part of the plot?
Roric loved once and lost. He wants to put his past behind him and love Princess Keriam, but he fears she is a witch. And witchcraft is forbidden in the kingdom. If found guilty, she will be burned at the stake. Not even her father could save her.
Connect With Shirley Martin