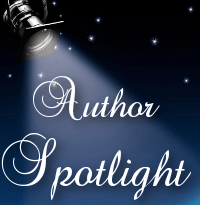 Today Lovely Books Shines The Author Spotlight On…
Sarah Remy


Sarah Remy lives on the dry side of Washington state. She writes character-driven fiction to keep real life from getting out of hand. When she's not writing, she's showing horses, herding children, or rehabbing her old home.


Author Interview
How long have you been writing? When did you decide to become an author?
I've been writing since I was in third grade, and I've always wanted to be J.R.R. Tolkien.
How do you find inspiration?
Usually ideas pop when I'm busy doing something physical: gardening, barn chores, cleaning house.
How do you go about writing a book? Do you have any schedule, tricks or tips to share?
I have two middle schoolers, a day job, and lots of animals, so my life is very full. I have to schedule writing time, usually after dinner when the kids are doing homework and the day is slowing down.
What kind of books do you read? Who is your favorite author?
I read almost anything, from thrillers to romance. Fantasy is my forever love. I have a lot of favorite authors, but Robin Hobb is my go-to.
What are you currently working on?
I'm working STORM ON THE CREEK, the sequel to my contemporary romance, THE HO– USE ON THE CREEK.
Books by Sarah Remy
Connect With Sarah