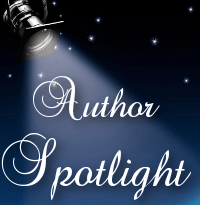 Today Lovely Books Shines The Author Spotlight On…
Sarah Daltry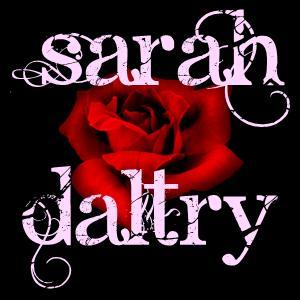 Sarah Daltry writes erotica and romance that ranges from sweet to steamy. She moves around a lot and has trouble committing to things. Lily of the Valley is her third full length novel, although she also has several story collections and two novellas available. Her other novels are Forget Me Not, the story that tells Lily's version of events, and Bitter Fruits, which will be released 12/1/2013 from Escape Publishing. Sarah has spent most of her life in school, from her BA and MA in English and writing to teaching both at the high school and college level. She also loves studying art history and really anything because learning is fun. When Sarah isn't writing, she tends to waste a lot of time checking Facebook for pictures of cats, shooting virtual zombies, and simply staring out the window.
Author Interview
How long have you been writing? When did you decide to become an author?
My entire life. I don't think it was a conscious decision. There were just stories that wanted to be told and I wasn't reading them anywhere else.
How do you find inspiration?
I listen to the characters. They know what needs to happen.
How do you go about writing a book? Do you have any schedule, tricks or tips to share?
I have no plan whatsoever. When I force it, it doesn't work. Then it just does. When I am "in it," it is all I see. My entire life is secondary to the life I live when writing.
What kind of books do you read? Who is your favorite author?
I read classics, YA, some romance, humor, literary fiction, horror. I really read anything. My favorite authors are Salinger and Hemingway. My favorite living authors are Courtney Summers and Laini Taylor.
What are you currently working on?
So many things. Immortal Star and Daughter of Heaven, which come after Bitter Fruits. I'm wrapping up Star of Bethlehem and then starting Orange Blossom in the Flowering series. I am also writing a literary retelling of Eliot's "Prufrock," a YA fantasy romance called "Primordial Dust," a realistic YA novel, and a contemporary romance. And I have several ideas for horror novels, which will likely end up being disastrous.
Books by Sarah Daltry
Connect With Sarah Daltry