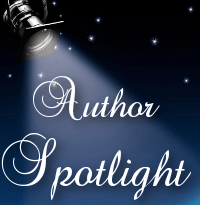 Today Lovely Books Shines The Author Spotlight On…
Rose Fox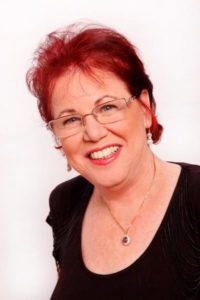 Growing up, Rose Fox was always an imaginative and lively girl. Even way back then, she dreamed about the events in her novels, and was lucky enough to remember and write them down when she grew up.
She began writing after many long and eventful years.
After marrying Eitan, a professional soldier, she lived with him on a big farm, in an agricultural village, raising their four sons.
Throughout her years on the farm, she studied part-time at a teacher's seminary, and eventually became a teacher. Later on, during her teaching career, she continued her studies to eventually earn a Ph.D. in Human Behavior at the New Port University.
Rose began using her writing talent to compose special stories for her young students as an audience, stories which were composed of the few letters that she had already managed to teach them. During her years teaching, she wrote many stories for herself between marking exams.
All this continued for many years until, finally, her desire to publish those stories erupted… blossoming into the novel you now hold before you.
Author Interview
How long have you been writing? When did you decide to become an author?
About ten years. My biography tells the truth
How do you find inspiration?
From inside me…
How do you go about writing a book? Do you have any schedule, tricks or tips to share?
I google, looking for details, true details…
What kind of books do you read? Who is your favorite author?
Thriller and Romance books
What are you currently working on?
I am a teacher and educational consultant retired
If you could have any superpower, what would it be?
nothing, thank you
Do you listen to music when you write? If so, what kind of music?
music by Andray Rio (I traveled to Germany to hear him playing)
Who is your favorite villain?
Andray Rio
If you had to pick between receiving a million dollars today, or $1000 a month for the rest of your life, which would you choose?
1000 $
If you could take anyone out for coffee, dead, alive, or fictional, who would it be?
My wonderful husband, Eitan, Healed of cancer and wrote a book about my escort, soon will Amazon
Books by Rose Fox
Connect With Rose Fox