The Rise Of Memphis – January Chronicles
By Kitty Kendall
Kindle Price: $0.00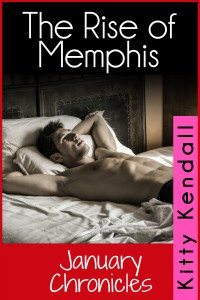 A crazy new year's eve, a cheeky little disguise and a hot new game. Suddenly men are lining up to play.
Three years after Jane's fiancé cheated on her, she's finally ready for some serious bedroom action, but she has one problem—she doesn't do casual sex.
So what does a good girl from the country do? She takes a risk that changes her life and becomes her own naughty twin – Memphis.
Things don't always go to plan though, and the hilariously horny romps prove to be as steamy as they are fun.
Jane's transformation has her soaring into unexplored sexual territory. But will this long awaited experience be everything she anticipated it to be?



Author Kitty Kendall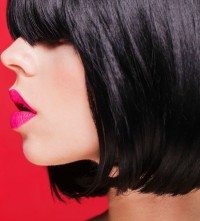 Kitty Kendall is a bucket list achieving, junk jewelry collecting, hopeless romantic who loves great wine and a good adrenaline rush from time to time. She also collect classy shoes and expensive perfume. But her greatest thrill in life is writing romance and the steamier the better. Bring It On!
She writes under two pen names and has won numerous awards, including Romantic Book of The Year 2014, and several of her books are Amazon bestsellers.
Connect With Kitty Kendall