The Best Of Relations
By Catherine Bilson
Kindle Price: $2.99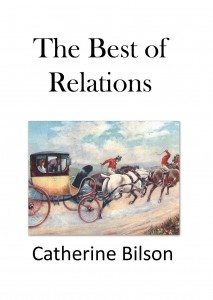 What if… the Bennet family's Aunt Gardiner was actually acquainted with the Darcys, since she came from Lambton, a village very close to Pemberley? How might Pride and Prejudice have turned out differently?







Author Catherine Bilson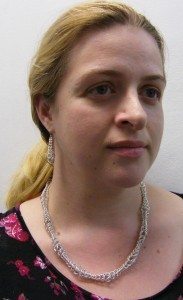 I've been writing since I was 5 years old. I've always had to set it aside and try to concentrate on so-called 'real life' though. I've had a number of interesting careers – engineer, real estate sales agent, owner of an electrical goods store, silversmith – but finally the time has come for me to return to my first love. Writing.
I've always loved the works of Jane Austen, so perhaps it's fitting that my first published work should be a variation on the much beloved Pride And Prejudice.
Visit my website, www.catherinebilson.com, to read several free short fics in the Pride and Prejudice fandom, and to leave me comments on my work!
Connect With Catherine Bilson