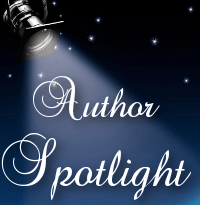 Today Lovely Books Shines The Author Spotlight On…
Rachel Walter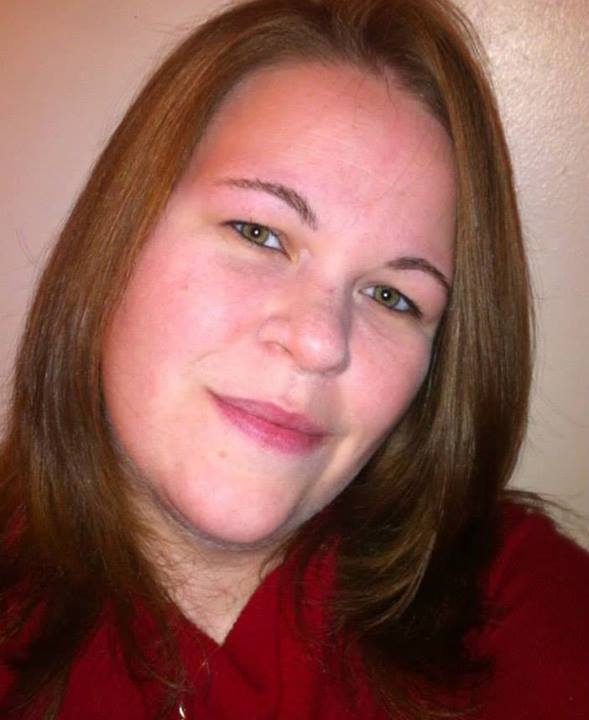 Rachel is a wife and mother from Central Pennsylvania. Her favorite season is fall, for hockey, changing leaves, pumpkin everything, and bonfires often. She's also a coffeenista with an insomnia problem. When Rachel isn't playing with the people inside her head, making her family believe she belongs in the loony bin, she enjoys spending time with her family, friends, species confused cat (he believes he's part dog, love him), and finding new books and music. Regarding writing, her first love is Young Adult Paranormal, but she's venturing outside of her comfort zone and opening up to writing more genres. Be on the look out! Rachel looks forward to hearing from and interacting with her fans and readers.




Author Interview
How long have you been writing? When did you decide to become an author?
I started writing my first novel almost two years ago, and didn't decide to become an author until about a month after I finished my first book.
How do you find inspiration?
I find inspiration from various places. I can't pinpoint one thing. Sometimes it's a simple comment someone makes to me, sometimes its random happenings.
How do you go about writing a book? Do you have any schedule, tricks or tips to share?
I just sit and write. My schedule tends to be erratic and unplanned, but I try to write every day. My best tip would have to be to just choose one story to stick to. Set yourself monthly or weekly goals. And, never be afraid to reach out!
What kind of books do you read? Who is your favorite author?
I read all kinds of stories, mysteries, thrillers, adventure, paranormal, pretty much anything. One of my favorite authors is P.D. Martin
What are you currently working on?
I am currently working on the sequel to True Connection and a new young adult contemporary titled Pucked.
Books by Rachel Walter
Connect With Rachel Walter