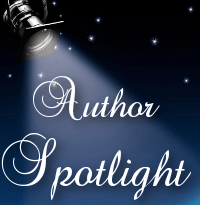 Today Lovely Books Shines The Author Spotlight On…
Neil Griffin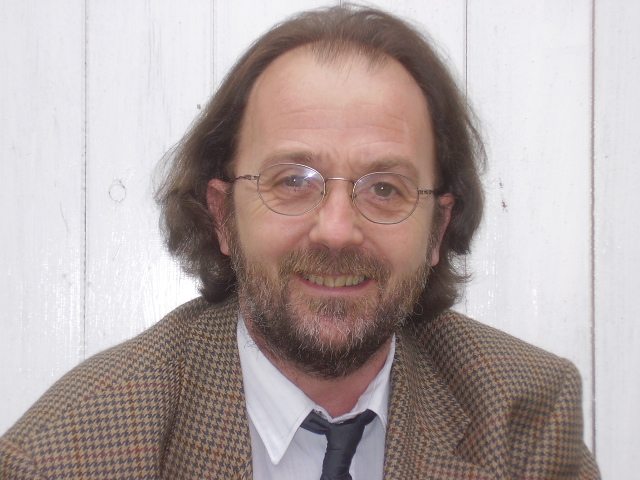 Neil Griffin is a husband, father and grandfather who lives in the North East of England. As a teacher he has found himself in settings from mainstream comprehensives to high security prisons. As a musician and entertainer he performed with his band "The Fabulous Wildon Brothers" on stages from the "Blood tub" workingmen's club, Stockton upon Tees to the Royal Albert Hall in London. As a local politician he has served as a member of Arts Council England and as Mayor of Durham City. A role which brought, vegetarian, Neil to the attention of the nation's media when the fur on the mayoral robes was replaced with fake fur and he became nicknamed the "Veggie Burgher" by the UK's national press. After the success of Martha's Vineyard, his first novel, Neil has given up teaching to write full time. His latest novel, The Church Across the Street, was released on August 1st 2013.
Author Interview
How long have you been writing? When did you decide to become an author?
I have been writing seriously for around 10 years. I decided to write novels in 2007 when I reduced my hours in the day job to give me more time to write.
How do you find inspiration?
Looking around constantly is where inspiration comes from, people, places, sounds, music but mainly people.
How do you go about writing a book? Do you have any schedule, tricks or tips to share?
The secret is sitting down to the task. It is so easy to find any excuse to avoid getting down to it but unless you are sitting down to the task it won't come. The secret is to write every day and once the story is under way and the characters are developing, they will start to help, often guiding the story for you.
What kind of books do you read? Who is your favorite author?
I am reading a lot of independently published work lately and I am finding that there are some real gems out there but if I had to make a decision I would say that my favourite authors are, George Orwell, John Irving, Pat Conroy and Nick Hornby among many, many others!
What are you currently working on?
I am working on a political novel called The People's Flag
Books by Neil Griffin
Connect With Neil