My Heart In Seoul
By Sydney Arrison
Kindle Price: $2.50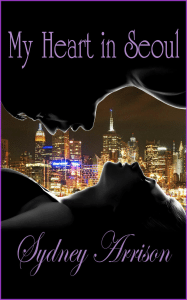 After a very public breakup with her famous boyfriend; Jasmine only wanted to run away. Little did she know that she'd be running right into the arms of Seoul's most sought after bachelor .. The outrageously sexy and tremendously wealthy, Wen Hon. Follow Jasmine and Wen's love story from the beautiful city of Seoul to the "city that never sleeps."






Author Sydney Arrison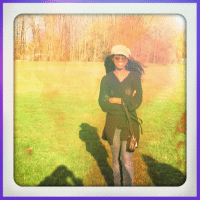 Sydney Arrison is an award-winning, bestselling author. While a freshman in college her English professor encouraged her to pursue writing as a career. She was a reporter for the independent press and is currently working on her third novel. Her follow- up to "My Heart In Seoul," "Meet Me Under The Lavender Sky" was released this fall.
The author states "the world I live in is diverse and inclusive and I would like that reflected in my writing. In my perspective there are no limitations when it comes to love and relationships."
Sydney loves to hike, bike and play badminton when she isn't writing. She resides in New York with her husband and two children.

Connect With Sydney Arrison