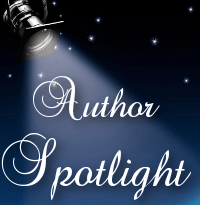 Today Lovely Books Shines The Author Spotlight On…
Michelle Escamilla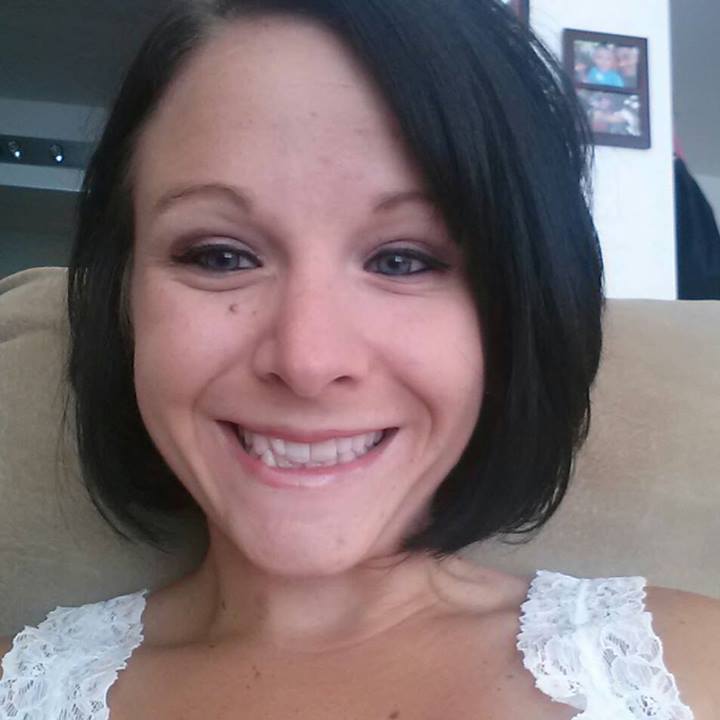 I've always enjoyed reading, but not once did I ever think that I have the ability to bring my own characters to life.
I grew up in Colorado, but have lived in California, Hawaii and England. I love Colorado, but its incredibly funny to tell people I have never skied or snowboarded- I hate snow!
I'm a stay at home mom to my wonderful kids (however they drive me nuts at times)and happily married to my best friend.




Author Interview
How long have you been writing? When did you decide to become an author?
I've been writing for almost a year now. I was waiting for several books to be released and decided that I would give writing a go!
How do you find inspiration?
Brainstorming sessions with my friends. Life itself is also really inspirational, I take things that I have either had happen to me or friends I know.
How do you go about writing a book? Do you have any schedule, tricks or tips to share?
I love pen and paper! It helps so much to just start jotting down ideas and then I just start. Write what you have going on and even if it doesn't make sense now, it can after you work on it.
What kind of books do you read? Who is your favorite author?
I love to read romance. My #1 fave is Maya Banks, but I've started reading Tara Sivec- she is hilarious and I love her writing style.
What are you currently working on?
Right now I'm working on a Christmas Novella with my characters from Clarity. Then I'm writing my third book!
Books by Michelle Escamilla
Connect With Michelle Escamilla