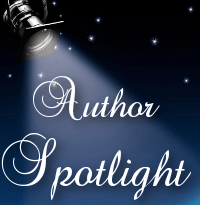 Today Lovely Books Shines The Author Spotlight On…
Melinda Elmore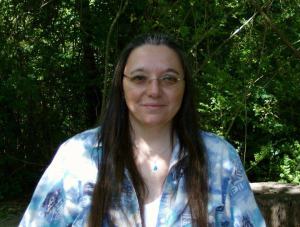 Live in a small, quaint town in Tennessee. My love for writing started at an early age when I flipped through my history book and learned about the American Indians.
Author Interview
How long have you been writing? When did you decide to become an author?
Been writing since nce 2008 I have always wanted to be writer since I was a young girl
How do you find inspiration?
My family and I am very spiritual
How do you go about writing a book? Do you have any schedule, tricks or tips to share?
I write from the heart.
What kind of books do you read? Who is your favorite author?
Paranormal/Romance/Myster Fav Author Tony Hillerman
What are you currently working on?
A paranormal
If you could have any superpower, what would it be?
To know what others are thinking
Do you listen to music when you write? If so, what kind of music?
Sometimes…If I do it is country
Who is your favorite villain?
One that is very intruging
If you had to pick between receiving a million dollars today, or $1000 a month for the rest of your life, which would you choose?
A million dollars today
If you could take anyone out for coffee, dead, alive, or fictional, who would it be?
Crazy Horse or Gerninmo
Books by Melinda Elmore