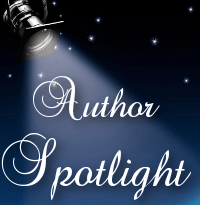 Today Lovely Books Shines The Author Spotlight On…
Mark Myers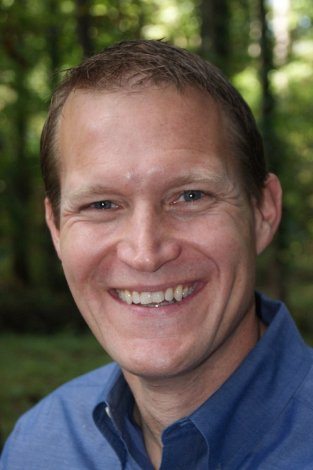 As the father of four daughters, Mark Myers spends his days in a frilly pink world lined with ballet slippers and much drama. Oddly enough, his favorite thing to write about is mischievous boys and the trouble they cause. He cut his teeth as a boy and little brother in Louisville, Kentucky but now resides in Georgia with his wife, daughters, two overweight retrievers and a manipulative cat with no name. In his spare time, he enjoys running and reading classic literature. Mark has a particular heart for Africa and orphan-related causes. In his writing, he strives to weave moral truth and humor into a story that is relevant and engaging to children. One of the greatest compliments he's ever received came from a woman who said: "thank you for showing me what goes on inside a boy's mind." Not much goes on in there, you can be sure of that.





Author Interview
How long have you been writing? When did you decide to become an author?
I've been writing for over ten years, but only decided to focus and write a book three years ago.
How do you find inspiration?
I am inspired by boys and how they think and act. I love seeing a youngster presented with something new and watching how they approach it.
How do you go about writing a book? Do you have any schedule, tricks or tips to share?
Once the idea hits me, I scribble an outline but I always deviate from it during the process. I think a basic map is important, but nothing I've written ended the same way I planned it. I am huge on creating eccentric characters, both primary and secondary – I think it is the key to a good book.
What kind of books do you read? Who is your favorite author?
I typically read classic fiction, Dickens is my favorite. But I've lately picked up all sorts of new books by more contemporary authors.
What are you currently working on?
I am currently working on the next two adventures of Virgil Creech to complete the trilogy. Virgil Creech Sings for his Supper should be out in Spring 2014.
Books by Mark Myers
Connect With Mark Myers