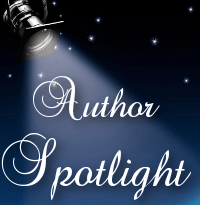 Today Lovely Books Shines The Author Spotlight On…
Maggie van Galen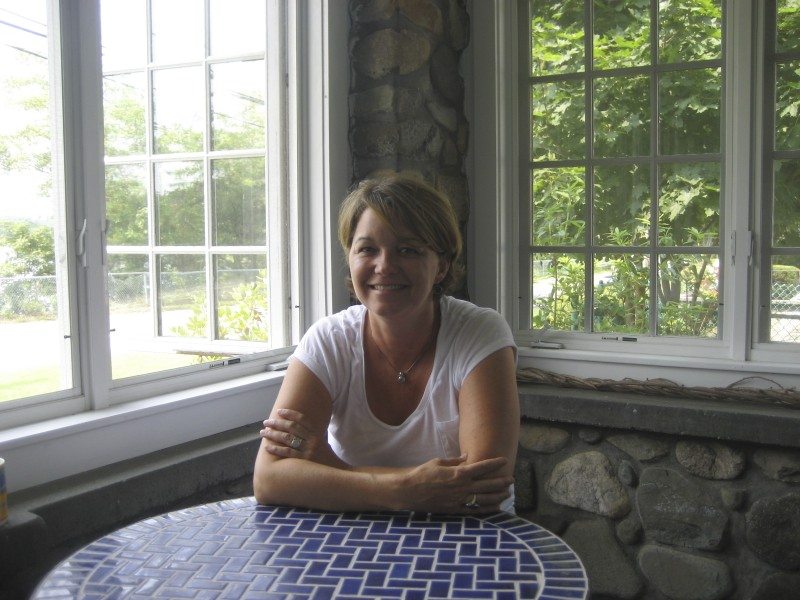 Maggie van Galen grew up in Northern Michigan listening to her father's stories, imagining the characters, being transported to the locations and engaging in the plots. Maggie discovered that she too had the creativity to put her thoughts to paper and always used writing as a sort of escapism.
After marrying the man of her dreams and having two beautiful boys, true happiness began to shine and the stories and words started to flow. After years of telling stories to her boys and their friends, Maggie decided to share them with the world. She truly hopes that you enjoy them too! Maggie and her family live on the North Shore of Massachusetts.
Author Interview
How long have you been writing? When did you become an author?
I have always written! I discovered in high school that I had the creativity to put thoughts on
paper. I have used writing throughout my life as a sort of escapism…writing poetry, studying
journalism and creative writing in college. I published a book of poetry many moons ago, wrote for
a small town New Hampshire newspaper, and formed a business around editing and writing!
However, the need to survive and put food on the table always brought me back to the corporate
world! Eventually though, the real "you" always seems to come out, doesn't it? I haven't truly
thought of myself as an author until the Adventure of Keeno & Ernest series got published, but I
guess I always have been!
How do you find inspiration?
My inspiration comes from two places – my father and my boys.
As a child, my father always told me stories about Keeno & Ernest and their adventures. He was a
fantastic storyteller, and I would get lost in his characters and the different locations he sent me
to. Unfortunately, he never wrote any of the stories down before he died…almost 20 years ago,
and I only remember the characters and bits and pieces from the stories. So when my oldest son,
now 10, was born and later is younger brother, 8, was born, I began making up my own stories about
Keeno & Ernest, and telling them at bedtime. The boys loved them, and I soon found myself going
into classrooms and sharing the stories with all of their friends. I am still inspired by my children
and talk everyday with my dad who continues to guide me throughout life.
What are you currently working on?
Somehow, Keeno manages to always be finding trouble! The 3rd book is in concept phase and will
most likely include some new characters (possibly named after my children)! Although Keeno and
Ernest never age, the morals and life lessons get older as my kids get older.
Did you design your own cover? Was it difficult?
No. My illustrator is Joanna Lundeen and she is fabulous! We did work very closely together on
this. You can learn more about her on my website at http://maggievangalen.com/aboutme
Who is your favorite author?
Having said that Historical fiction is my favorite genre, my favorite author in that category (right
now) is Ken Follett with Pillars of the Earth and a World Without End.
That being said, JK Rowling is my favorite and most inspirational author not only because I think
her imagination, dedication to the Harry Potter series and writing style is out of this world, I am
always touched by her personal journey.
Connect With Maggie
Website
Facebook
Goodreads