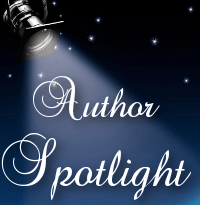 Today Lovely Books Shines The Author Spotlight On…
Laney Zukerman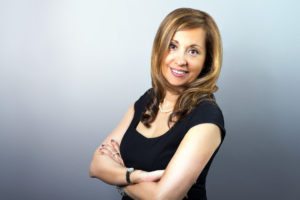 Laney Zukerman is the author of Lessons for an Urban Goddess, a top-rated, best-selling book about self-esteem and relationships available on Amazon.com. Her newest release, The Urban Goddess Lesson~How to Spot the Bad Boys from the Heroes is now available on Amazon. Laney is an Empowerment and Relationship Coach, College Educator and contributing editor to a number of magazines. Her works have been featured in Bride's, Redbook, NBC Arizona Midday and the Huff Post.



Author Interview
How long have you been writing? When did you decide to become an author?
I have been writing articles for many years but became an author in 2015.
How do you find inspiration?
I am inspired by many of my client's stories over the years. Most of my clients are true survivors who have really thrived in difficult times. I also think that my own life experience has taught me well.
How do you go about writing a book? Do you have any schedule, tricks or tips to share?
Write about something you are passionate and curious about. I do lots of research, take lots of notes and jot down thoughts and inspirations. With some organization and patience, you can create a book!
What kind of books do you read? Who is your favorite author?
I mainly read personal growth and motivational books. Favorite author? I have a few, but one of them is the late Carol Botwin.
What are you currently working on?
I am writing blogs and articles on relationships and promoting my books in between teaching psychology classes.
If you could have any superpower, what would it be?
That is tough because selfishly I would like a few of them. Perhaps being able to wipe out disease from the planet and perhaps be able to fly.
Do you listen to music when you write? If so, what kind of music?
I do listen to music often. It depends on my mood. I love piano music and jazz but really enjoy all kinds of music. Listening to meditation and relaxing sounds can be inspiring too.
Who is your favorite villain?
I have always been fascinated by Dracula.
If you had to pick between receiving a million dollars today, or $1000 a month for the rest of your life, which would you choose?
Oh my. I would take the million and invest wisely.
If you could take anyone out for coffee, dead, alive, or fictional, who would it be?
Since I was a young child, I was fascinated with Audrey Hepburn. She exuded such elegance, smarts, heart and confidence. A true legend.
Books by Laney Zukerman
Connect With Laney Zukerman