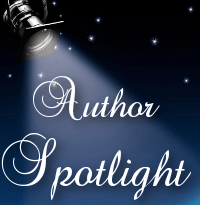 Today Lovely Books Shines The Author Spotlight On…
Kelsey Jordan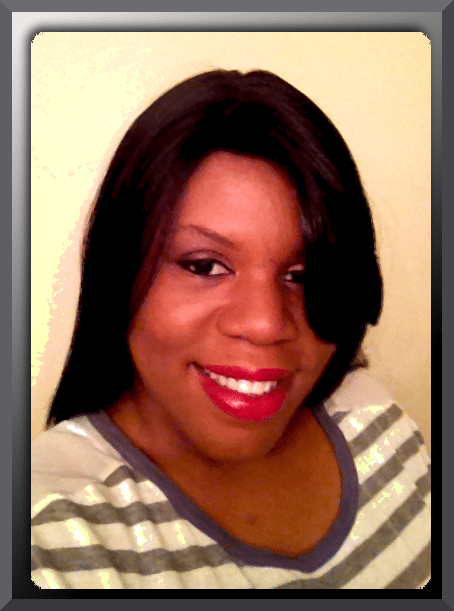 I like my coffee sweet and blended. Rainy days are better with a good book. And my mind is a creative deviant with a penchant for creatures with supernatural capabilities who like to have sex and kill things…trust me there is a story in there.


Currently my work life consists of wrangling opposing personalities (fictional of course), failing at withholding my snarky comments, being the whipping girl to a sadistic muse without crying, and drinking unnecessary amounts of coffee.






Author Interview
How long have you been writing? When did you decide to become an author?
I began writing poetry when I was thirteen, but switched to writing novels in 2007. I don't know if I really chose to become an author. I have so many books to write and already in the works that I really had no other choice.
How do you find inspiration?
This is going to sound cheesy, but my inspiration finds me. A song lyric that I barely understand can spawn an entire novel, as was the case with The Lycan Hunter. A question that I have about someone elses books can start a trilogy, as is the case for my first novel. Truthfully I stumble upon my inspiration. I think I prefer it that way.
How do you go about writing a book? Do you have any schedule, tricks or tips to share?
I can't write by a schedule. For me that cramps my creativity, which is why I have the ability to write on a whim at all times. I also can't write when I am not mentally prepared to write. My only real tip is to always be prepared to write. I've had game changing moments for my novels occur to me in the oddest places.
What kind of books do you read? Who is your favorite author?
I prefer all things paranormal/fantasy. My favorites vary depending on what I'm looking for, but I will say that Karen Marie Moning, Darynda Jones, JR Ward and GA Aiken are my go to favorites.
What are you currently working on?
My current project is titled After 'The End'. I consider this the 1.5 novel of the Gardinian Novels. First of Spring (book 2) is currently in the editing phase.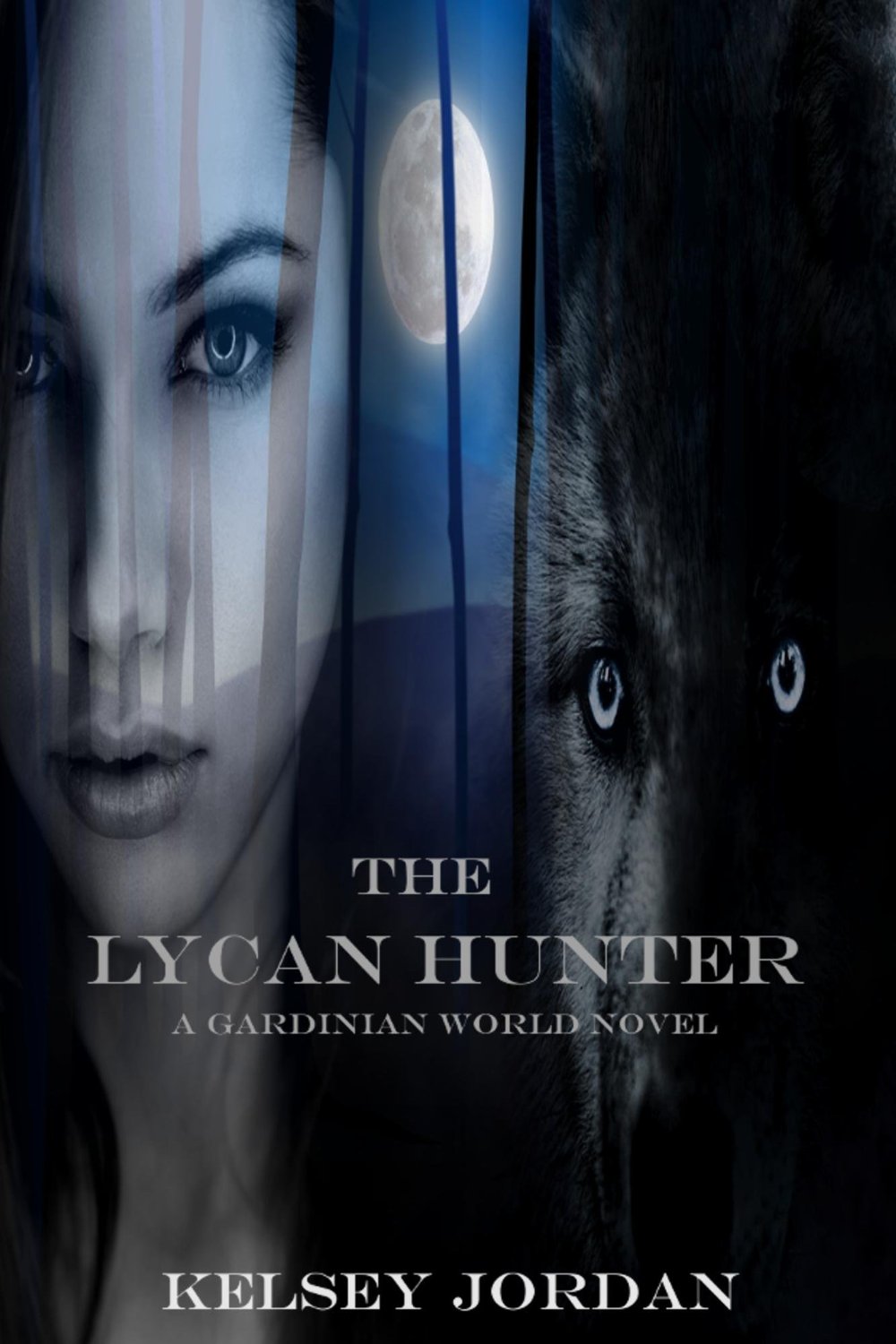 The Lycan Hunter by Kelsey Jordan
Kyran of the Blue Ridge Pack has spent most of his life searching for an end to the Forever War. Finding a Hunter among their greatly diminished ranks who was willing to forgo their "shoot first" mentality was harder than it seemed. Then fate—or the gods—gifted him with Alexis James, a petite Hunter with a nasty habit for killing his kind and a need for his surgical skills…
See the Premium Book Promotion for more details!
Amazon
Barnes and Noble
Kobo
Smashwords
Connect With Kelsey