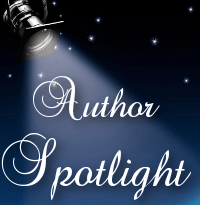 Today Lovely Books Shines The Author Spotlight On…
Kathy Fischer-Brown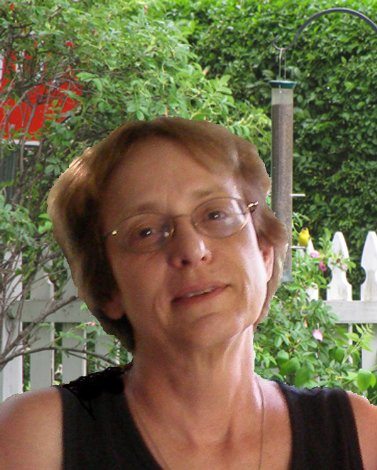 As a child Kathy wanted to be a writer when she grew up. She also wanted to act on the stage. After receiving an MFA in Acting from the Mason Gross School of the Arts and playing the part of starving young artist in New York, she taught theater classes at a small college in the Mid-West before returning home to the East Coast, where over the years, she and her husband raised two kids and an assortment of dogs. During stints in advertising, children's media publishing, and education reform in the former Soviet Unions, she wrote whenever she could. Her love of early American history has its roots in family vacations up and down the East Coast visiting old forts and battlefields and places such as Williamsburg, Mystic Sea Port, and Sturbridge Village. During this time, she daydreamed in high school history classes, imagining the everyday people behind all the dates and conflicts and how they lived. Claiming her best ideas are born of dreams, Kathy has written a number of stories over the years. Her first published novel, Winter Fire, a 1998 Golden Heart finalist in historical romance, was reissued in 2010 by Books We Love, Ltd., which also released Lord Esterleigh's Daughter, Courting the Devil, and The Partisan's Wife. When not writing, she enjoys reading, cooking, photography, playing "ball" with the dogs, and rooting on her favorite sports teams.
Author Interview
How long have you been writing? When did you decide to become an author?
I started writing before I could spell by scribbling make-believe words on reams of paper and "reading" these stories aloud to my parents. I've always wanted to be an author, but didn't start writing serioiusly until after earning an MFA in theater back in the late '70s. I've spent the next 30+ years writing and honing my craft. My first published novel, Winter Fire (a 1998 Golden Heart Finalist in long historicals) has been with Books We Love since 2010 after its original publication in 1999. The three books of my historical trilogy "The Serpent's Tooth" were published individually by BWL between 2012 and 2013.
How do you find inspiration?
I find inspiration in dreams mostly, but reading histories and social histories provides a lot of substance for my muse. Research is also a great way stoke the imagination, especially maps and first-hand accounts. Of course, I can never discount the power of another author's work, especially when it's brilliantly written.
How do you go about writing a book? Do you have any schedule, tricks or tips to share?
I don't have any secret formula. When caught up in a project, I lose all sense of time and often forget to eat and sleep. I tend to keep my mind open to my characters, especially when they reach a certain point of development and practically take over. Then it's up me to rein them in and try to bring order to all the rambling 🙂
What kind of books do you read? Who is your favorite author?
I love biographies, histories, social histories, and historical novels, especially ones set in Early America. As for a favorite author, there have been too many over the years who have influenced my tastes and my writing that I couldn't pick just one. I will mention Larry McMurtry's "Lonesome Dove" series as being particularly memorable.
What are you currently working on?
I'm working on a fantasy, complete with magic and wizards, a cross-dressing heroine, unlikely friendships, enduring love, and lots of evil bad guys
If you could have any superpower, what would it be?
I would heal the world of hatred.
Do you listen to music when you write? If so, what kind of music?
I listen to music appropriate to the period or mood of the book I'm writing. At the moment that includes secular music from the Medieval Period.
Who is your favorite villain?
From my books? It would be Arthur from "Lord Esterleigh's Daughter." From someone else's books, I'd have to go with Claude Frollo from Victor Hugo's "The Hunchback of Notre Dame." Both are quite despicable.
If you had to pick between receiving a million dollars today, or $1000 a month for the rest of your life, which would you choose?
I'd take the million dollars. Twenty years ago I probably would have said $1000 a month.
If you could take anyone out for coffee, dead, alive, or fictional, who would it be?
Definitely my mother. I'd love to hear her singular laugh again.
Books by Kathy
Connect With Kathy Fischer-Brown