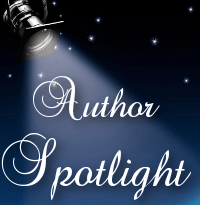 Today Lovely Books Shines The Author Spotlight On…
K.D. Rose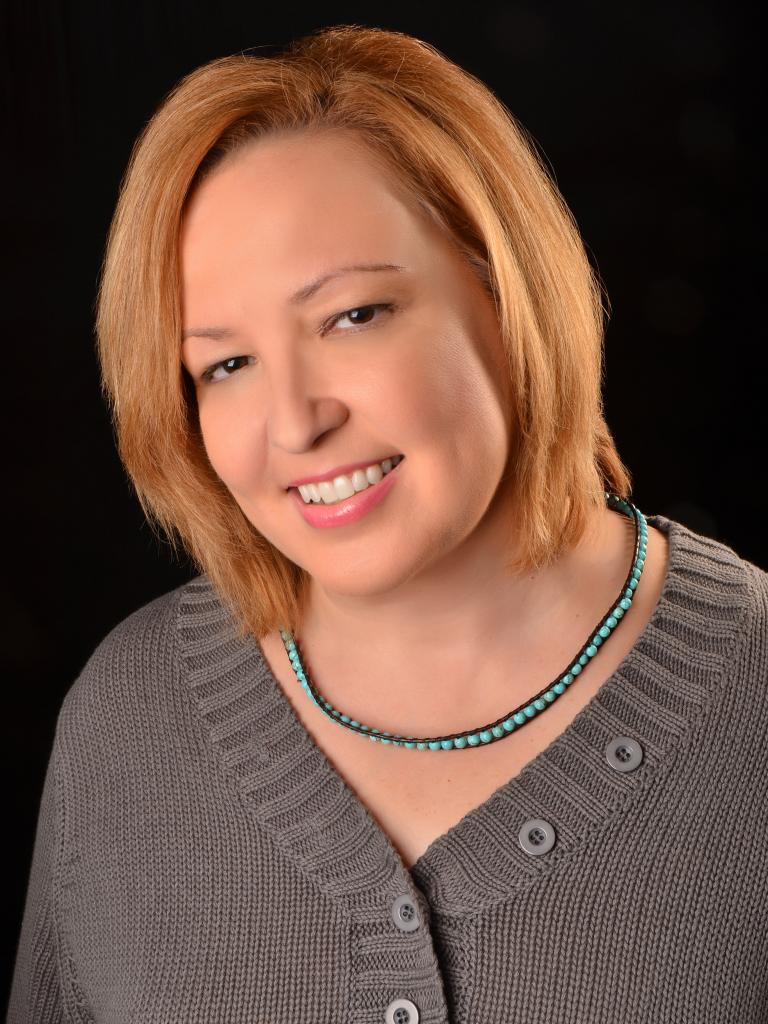 K.D. Rose is an author and poet and currently has "Heavy Bags of Soul", "Inside Sorrow" and "I AM" on sale at Amazon.com. Look for The Erasing Series, Book 1-"Erasing: Shadows" on sale in December, 2013! Erasing: Shadows is the first of a Seven Book Series for New Adults in the Paranormal Genre.
K.D. Rose is now also an author with Lycaon Press, a subsidiary of Breathless Press.
K.D.'s book, Inside Sorrow won the Readers Favorite 2013 international Silver Medal for Poetry.
Just like her books, KD Rose is edgy, hits you in the gut and gives you the education you never knew you needed. Writing with irony, truth, and a spiked pen, she takes you past the self into self-evolution.
K.D. has an eclectic mind and loves language, physics, philosophy, photography, design, art of all kinds, writing of all kinds, symbolism, semiotics, spirituality, and Dr. Who.
K.D. Rose values the question more than the answer and loves creativity and innovation. K.D. is also a sucker for cutting edge thought and has been known to bring some into reality herself.
KD Rose is an avid supporter of music, the arts, cutting edge science, technology, and creativity in all forms that encourage us to expand and explore past the artificial limits we often set for ourselves in order to see the everyday connections that exist among all things.
Author Interview
How long have you been writing? When did you decide to become an author?
Well, if you don't count the Nancy Drew book I tried to write at age 5, then I have been writing seriously for about 5 years. I had been writing seriously before that, but more collecting and waiting to publish, rather than putting it all out or trying to publish. I always planned to write. Always since I was young. I was stupid and went for other fields that were "stable" to make my living, but would not do the same over again. I would have been happy actually, as one of those University writer-poets (they are very closed circles) and living like that. As it is, I took the round-a-bout way to get here. Then again, I did some other things I planned on and am not sure I could have fit it all in during my formative years. Multi-disciplinary study is not an event that you can do in a day, and some of the experiences I have sought out are also not easily found or understood. Those are translated in my first book, Heavy Bags of Soul.It's always been in me. I was writing poetry at 13 and short stories by then as well. I just did it without any attempts to publish. I have also always kept a journal and a dream journal. I actually have a dream journal going back to 1982. I started everything very young. One of my books in the future was supposed to be about the dream journal, but I am busy now with the series so with the series going on, I probably only have enough time and energy to do shorts on the side. The dream book will be a heavy lift.
How do you find inspiration?
I live it. My imagination and propensity for metaphor and semiotics leaves no dirth of inspiration. Although I have to say I LOVE music and and often inspired by music and poetry too.
How do you go about writing a book? Do you have any schedule, tricks or tips to share?
There I am pretty set in my ways. My husband created a beautiful office/library for me when we bought a run down house to fix up. It has floor to ceiling shelves filled with my books, an old wood stove and a built in desk, so I am pretty much in heaven and always do my major writing here. Now, notebooks on the other hand- I have a million of them and am always jotting down notes and ideas and lines and titles and poems and bits of dialogue and you name it anywhere I might be, onto the notebooks.I do admit to drinking colas- either brand- at times when I am in the middle of a marathon (I often write in stints). I wish sometimes that I smoked or that coffee didn't make me sick but I am forced to write mainly on enthusiasm and imagination and drive. I *am* an internally driven person, not someone that sits around listlessly, so that helps.
What kind of books do you read? Who is your favorite author?
I read a lot of non-fiction because I love quantum physics and astrophysics (laymens versions!), but also if you ask me if I have a favorite author it's a toss-up between Harlan Ellison and Philip K. Dick. I'd have to give the edge to Harlan because he involves my gut, whereas Phil is more cerebral. It's that passion of Harlan's that got me, even as a kid. Harlan can still make me cry. I don't have a question for him, don't need to meet him, just have a command that he must live forever. And if he can't live forever then he has to find a replacement just like him before he goes. Its s requirement of some groups you know, that you can't move up until you replace yourself. Yes, I'm serious
What are you currently working on?
The Erasing Series. Book One Erasing: Shadows will be out on December 18, Preorders available on December 7. This is book one of a seven book series. I am currently at work on book two Erasing: Shattered. The series is a Paranormal/New Adult Series.
Books by K.D. Rose
Connect With K.D. Rose