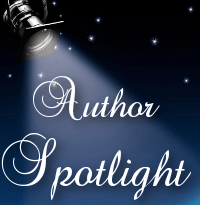 Today Lovely Books Shines The Author Spotlight On…
Judy Nickles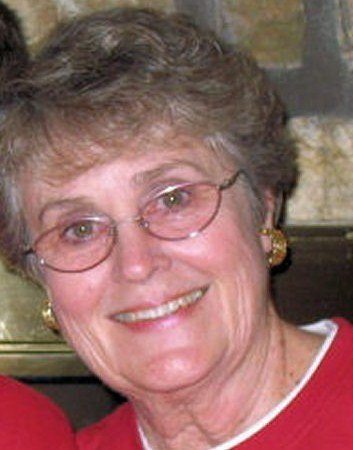 Judy Nickles (also writing as Gwyneth Greer) is a retired teacher and 'Mimi' of four. She has four full-length novels published with The Wild Rose Press and one with Champagne Books, as well as several short stories and articles in online and print magazine and anthologies. Her previous 'indie' project is the Penelope Pembroke Cozy Mystery Series. It is available as single copies and as a 6-book boxed set. Her newest release is The Dreamland Series, a three-book romantic suspense/cozy mystery. She writes real-life stories but likes to say there's not a blush in a book. She finds story ideas in travel experiences, genealogical research, newspaper articles, and sometimes just through a chance conversation or people-watching, one of her favorite things to do in airports, restaurants, and other places in which she happens to find herself. The Penelope Series stemmed from a late-night Skype chat with a fellow author, and the idea for the Dreamland Series jumped off the back of a menu. She enjoys her empty nest and is having her adolescent rebellion 50 years late—an example of which is taking a ride in a WW II B-24 bomber built the same year she was born!
Author Interview
How long have you been writing? When did you decide to become an author?
I've been writing since I could hold a #2 pencil in my fat little fist, but it was only when I retired in 2007 that I pursued publication.
How do you find inspiration?
Stories are everywhere. I enjoy people-watching and clip lots of news articles and human interest stories.
How do you go about writing a book? Do you have any schedule, tricks or tips to share?
An idea pops up, and I make a few notes, do some research, etc., but the final product is often something quite different than originally plotted.
What kind of books do you read? Who is your favorite author?
Romantic suspense, cozy-mysteries, and WW II thrillers top the list.
What are you currently working on?
I'm taking a break from writing until fall, but "The Haunting of Old Main' is percolating.
If you could have any superpower, what would it be?
I'm not sure I'm capable of handling a super power. Maybe just being a better person every day would suffice.
Do you listen to music when you write? If so, what kind of music?
Oh, yes, I find classical music is very conducive to writing.
Who is your favorite villain?
I like to shine light on those who are out for their own interests and/or trying to manipulate other people.
If you had to pick between receiving a million dollars today, or $1000 a month for the rest of your life, which would you choose?
Hey–I'm about to have used up my allotted 'three score and ten'. I'll take the million, thanks!
If you could take anyone out for coffee, dead, alive, or fictional, who would it be?
I'd love to sit down with George Washington Carver. He was brilliant, talented, and a truly gentle man in every sense of the word.
Books by Judy Nickles
Connect With Judy Nickles