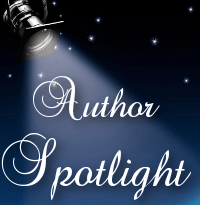 Today Lovely Books Shines The Author Spotlight On…
Ju Ephraime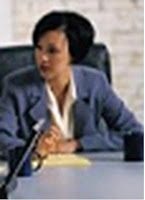 Ju Ephraime began writing professionally at the age of 19, but her love of romantic literature developed when she was a teenager, where she often found herself dallying with her own tales of love and romance. Two decades later, Ju decided to write novels for women who enjoy a quick spicy-themed read that includes pure pleasure and escape from the real world. With nine romantic novels to her credit, Ju admits her books are part fact, part imagination – but only she knows what's what. After writing Temptation to Sin, her fans didn't want to let go of Jayden's character, so she wrote a sequel to his story – and Against All Odds was effortlessly created in Ju's mind. Without spoiling the tale for her fans, she firmly believes her readers will enjoy the twists and turns that Jayden and his new love Genna deal with to achieve insatiable undying love. Ju lives in Connecticut with her husband, who blushingly reads every loving tale that she publishes. She has now released her third in her LaCasse series, Complete Surrender. Set in the beautiful French Caribbean of Martinique, the story of Raymond Lacasse and Gabrielle Descotte sizzles with a level of heat that only the French is reportedly able to achieve. Check it out for yourself, and then you decide.
Author Interview
How long have you been writing? When did you decide to become an author?
A very, very, very long time. I knew I'd be an author from age six; however, it took me a long time getting there.
How do you find inspiration?
I find inspiration all around me. In my everyday interactions.
How do you go about writing a book? Do you have any schedule, tricks or tips to share?
No. I get my title, then the cover and the rest is history.
What kind of books do you read? Who is your favorite author?
I read high heat romance: Lisa Kleypas, Elizabeth Lowell, Virginia Henley, Stephanie Laurens, Karen Hawkins
What are you currently working on?
I'm currently working the fourth installment in my LaCasse series, Rhapsody in Paris
Connect With Ju Ephraime
Books by Ju Ephraime