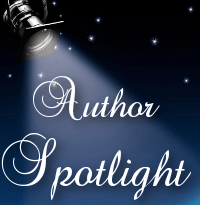 Today Lovely Books Shines The Author Spotlight On…
John Lander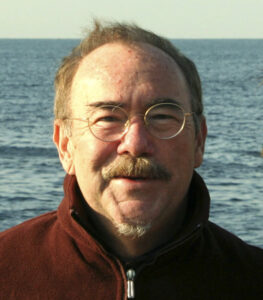 John Lander is a freelance photographer based in Japan with a passion for Japanese gardens, hot springs, beautiful cuisine and colorful festivals. Credits include photos published by National Geographic, Travel+Leisure, Conde Nast Traveler, Lonely Planet, TIME Magazine, Architectural Digest, Wall Street Journal, Vogue, Forbes, Men's Journal and Rough Guides among many others. Client list: McGraw-Hill, Hachette, Oxford University Press, The Travel Channel, BBC, Twentieth-Century Fox, CNBC, PBS & Bloomberg.

Author Interview
How long have you been writing? When did you decide to become an author?
10 years, following 20 years as an academic
How do you find inspiration?
In travel, experiences and from the people I meet en route
How do you go about writing a book? Do you have any schedule, tricks or tips to share?
First and foremost, I am a photographer the writing entails mostly introductions and extended captions.
What kind of books do you read? Who is your favorite author?
Paul Theroux
What are you currently working on?
The Shikoku Pilgrimage
If you could have any superpower, what would it be?
To become invisible
Do you listen to music when you write? If so, what kind of music?
Chopin
Who is your favorite villain?
Dr Moriarty
If you had to pick between receiving a million dollars today, or $1000 a month for the rest of your life, which would you choose?
1 million today
If you could take anyone out for coffee, dead, alive, or fictional, who would it be?
Ted Lieu
Books by John Lander
Connect With John Lander