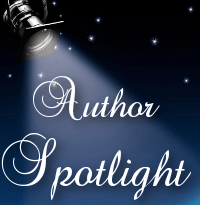 Today Lovely Books Shines The Author Spotlight On…
Jennifer Theriot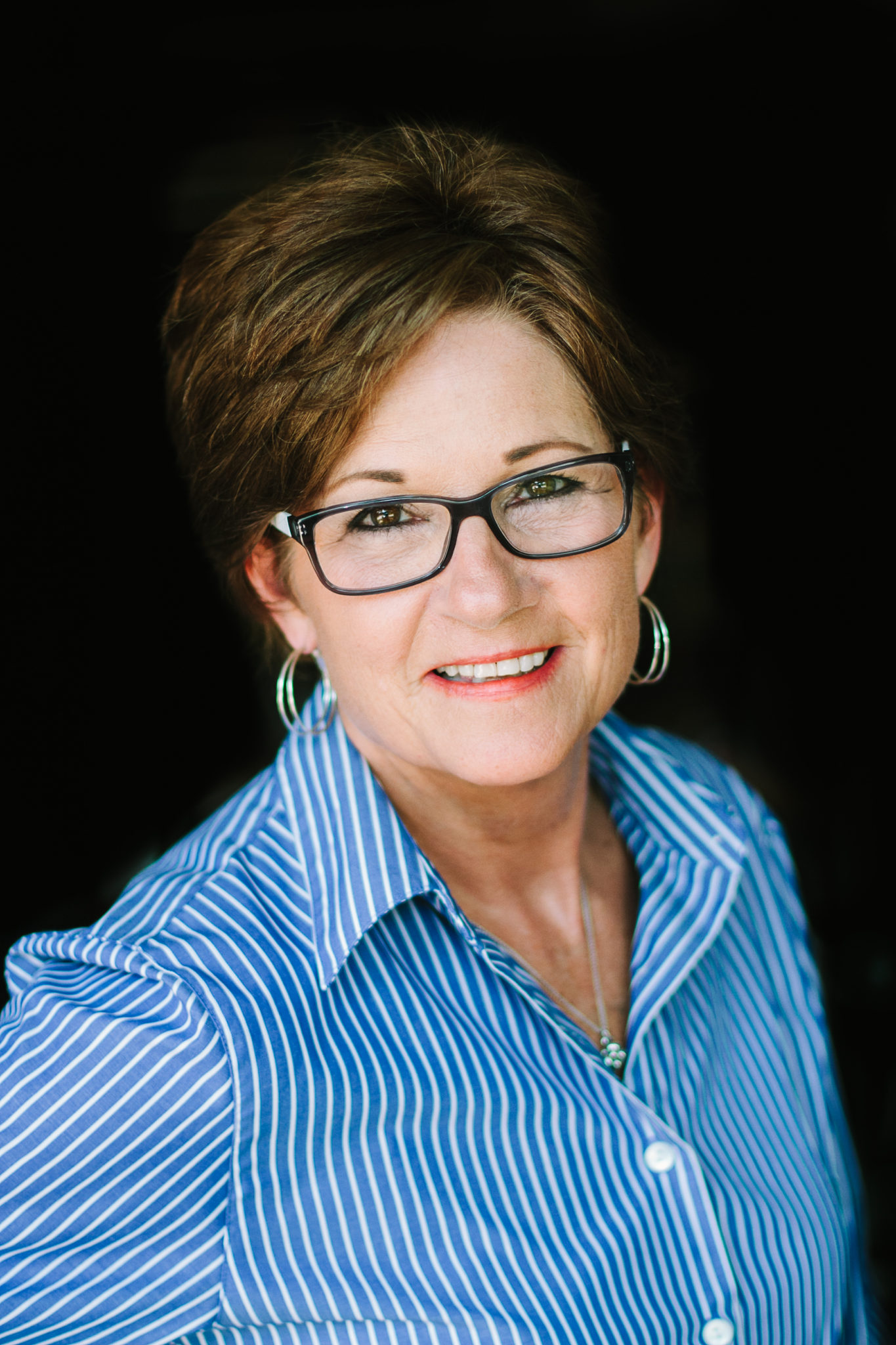 Jennifer Theriot hails from the Great State of Texas. She is a career woman, working as CFO of a Texas based real estate investment firm, while happily living with her husband. Working in her capacity as CFO, she felt something was missing and discovered her passion for writing novels – mostly at night and on weekends.
In her limited spare time Jennifer enjoys being outdoors, preferably somewhere on a beach curled up with a good book. Spending time with family and friends, watching a baseball game and enjoying a good bottle of wine are usually on her to-do lists. Jennifer is also MiMi to two beautiful grandchildren and a mom to three grown children, all of whom she adores. Theriot is an admitted music junkie, loving every type of music, which takes up most of the memory on her iPhone. She listens to music from sun up to sun down and her love of music is reflected a great deal in her books.
Jennifer took a chance that there could be an interest in romance with middle aged couples who are finding themselves at a crossroads and wrote her debut novel Out of the Box Awakening, which centers on the hope of finding happiness and passion through unexpected heartache. It emphasizes the need for family and friends as Jennifer has learned in her own life. The book has been described as "Mature Sexy" by one reviewer.
She is currently working on her second book, Out of the Box Regifted, and Theriot has books 3 and 4 of the series in the works. Jennifer also has plans to co-write a new series, with a good friend, who shares her same passion for a good romance novel in the near future.
Author Interview
How long have you been writing? When did you decide to become an author?
I started writing just last year. After reading the Fifty Shades of Grey trilogy, it occurred to me that there just may be an audience for a romance novel written about middle aged lovers. I took two of my friends who are voracious readers to dinner and asked their opinions. Fully expecting them to laugh, it was quite the opposite. They encouraged me to do it and have been with me every step of the way!
How do you find inspiration?
Music is a HUGE inspiration for me! I'll hear a song and immediately, a scene will pop into my mind. People inspire me, places I drive by inspire me….the list goes on and on! My kids tease me and tell each other not to tell Mom anything you don't want to end up in one of her books.
How do you go about writing a book? Do you have any schedule, tricks or tips to share?
Since I have a full time job, the majority of my writing is done at night and on weekends. I try to write as often as I can and have a journal that I keep until I can get to my computer. Balancing the writing with the marketing has been a challenge for me. Not to mention that you still have to keep your family's needs in mind. I'm slowly but surely trying to master that; however I still don't have it aced. I welcome any advice on that!
What kind of books do you read? Who is your favorite author?
I'm a sucker for a good romance novel! I love Cherrie Lynn, Tina Reber, Lisa Renee Jones (a fellow Texas gal) and have come to love M.L. Willis. There are so many talented authors out there…..how do you pick just one????
What are you currently working on?
I'm currently working on book 2 in my Out of the Box series, which is called Out of the Box Regifted and I have Book 3 planned as well. Book 4 will be from another character's POV.
Out of the Box Awakening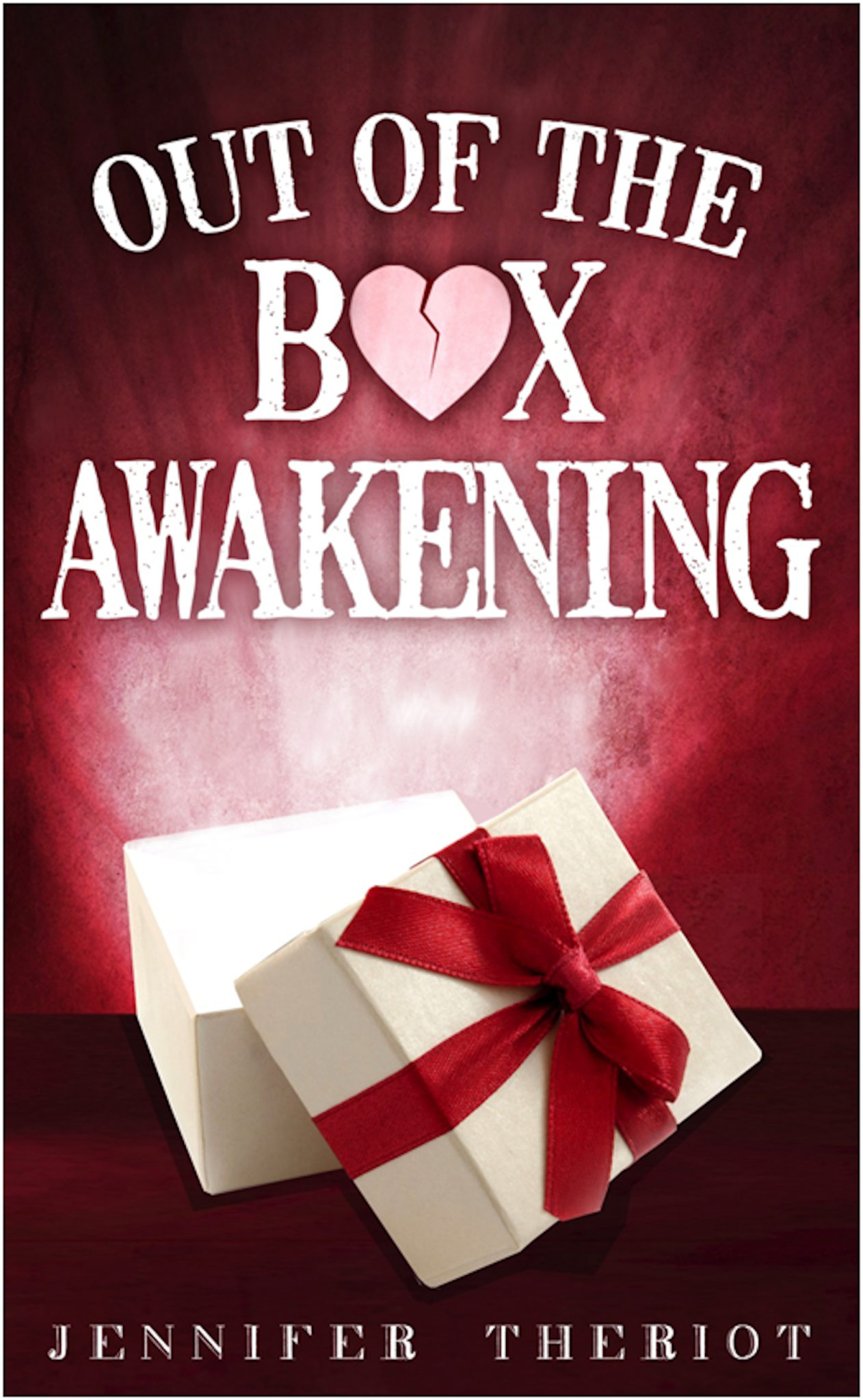 Olivia is a good woman, a good mother, a good wife. She's got it made. She doesn't want anything to change.
Of course, it does…
Swept from her perfect paper-doll life in Houston, Olivia finds herself in Chicago, alone, betrayed, and far from home. Soon everything she thought she knew about herself and her life will be challenged. She has only courage, love, and her passion for music to carry her through the maelstrom—or draw her further in.
Ash is the man who has everything—everything except healing from the losses of a lifetime. His only peace lies in the sweet flow of music pouring from his guitar.
What happens when the married woman and the widower are thrown together by fate?
Out of the Box Awakening is a story of shared passion and shared joy. Jennifer Theriot has written a compelling book about what happens when two people find new life and new love for themselves and for those around them.
Buy It Now!
Connect With AUTHOR