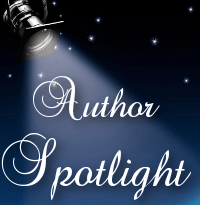 Today Lovely Books Shines The Author Spotlight On…
J.B. Hartnett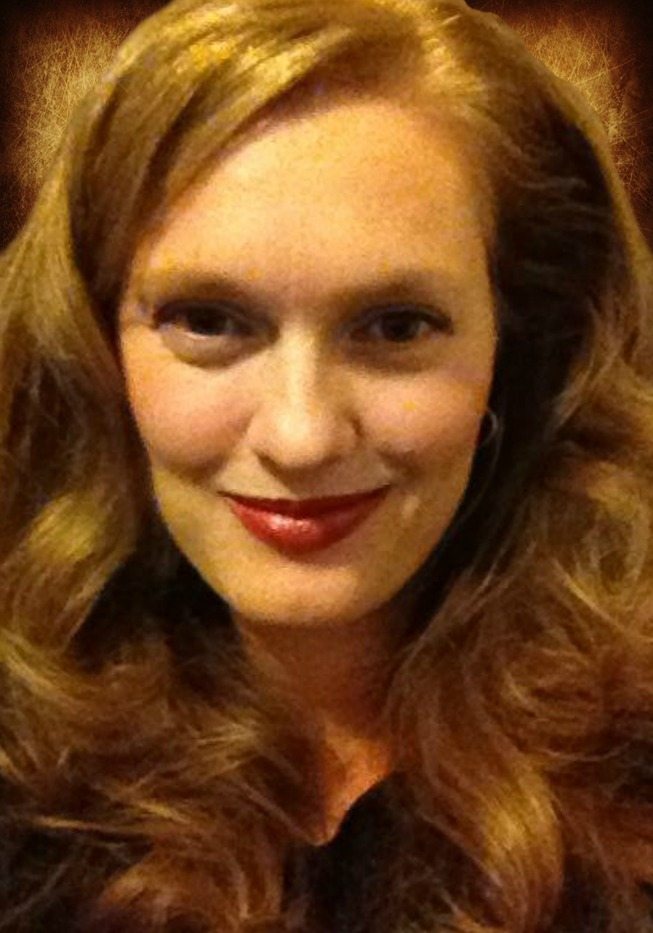 Julie is a southern California native, a fan of a really good story (preferably a romance with a happily ever after), really good pie (preferably pumpkin)and copious amounts of coffee (preferably Folgers). She has always enjoyed writing and at one time thought she might be a singer/songwriter. The 'writer' part is that one that stuck. Julie is obsessed with Pi…the equation and the food. She's allergic to cats, cantaloupe and hates mushrooms. So if you ever want to give her a gift, those are out for sure. She currently lives with her romance hero husband and two boys in Melbourne, Australia.


Connect With J.B. Hartnett
Author Interview
How long have you been writing? When did you decide to become an author?
About ten years ago, but officially, July 2013, my first book Inky was released.
How do you find inspiration?
Life. I ask myself "what if" all the time to get into the heads of my characters.
How do you go about writing a book? Do you have any schedule, tricks or tips to share?
By the seat of my pants! I just start, if it works, it works. If not, I delete.
What kind of books do you read? Who is your favorite author?
This is so tough, Bill Bryson, Neil Gaiman, and Kristen Ashley
What are you currently working on?
Shhh, it's a secret.
Nico (The Leaves)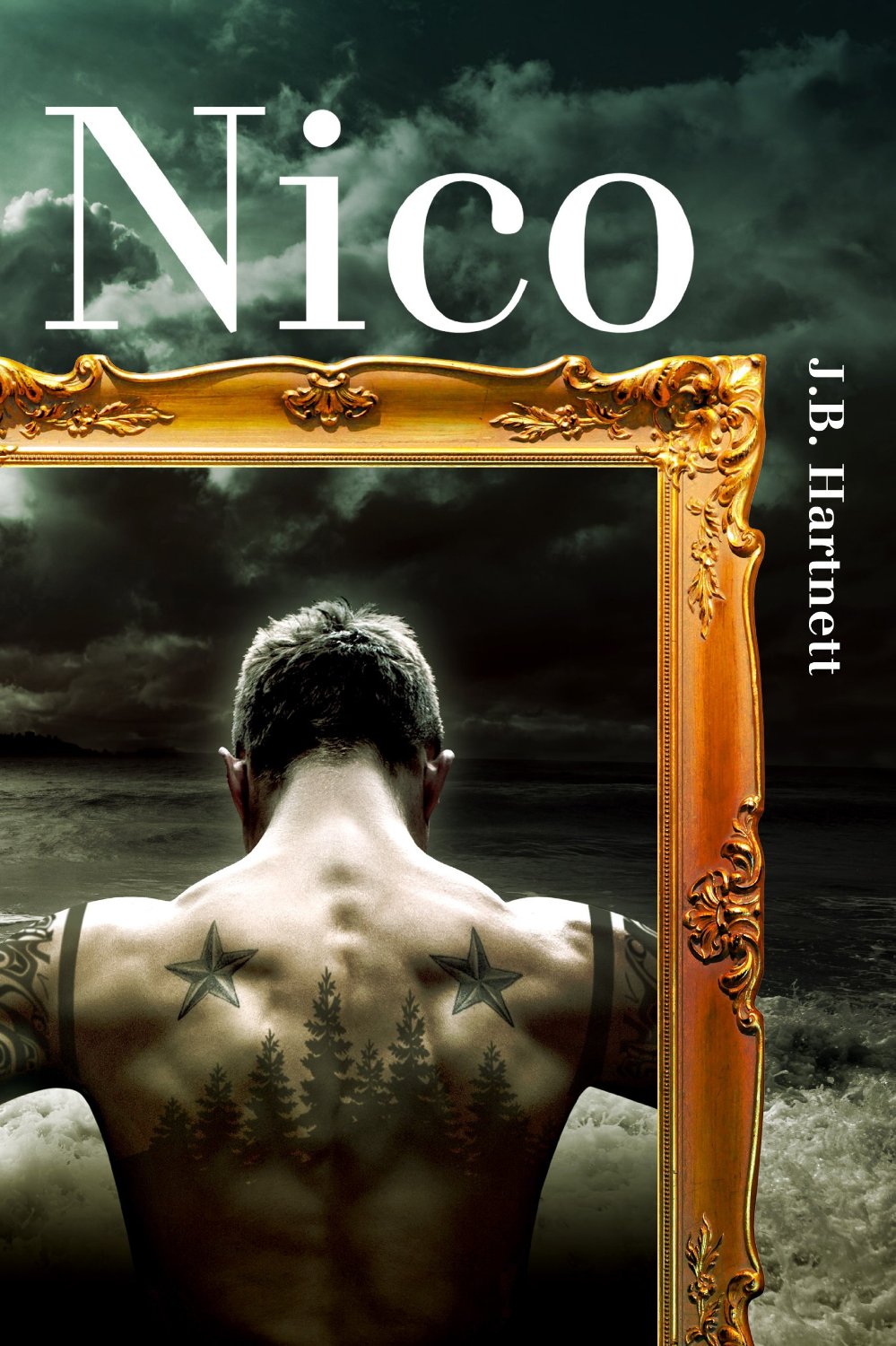 When I was a boy, I met a girl.
She didn't know it then, but…
She changed me.
Now…..I am a man.
A man who is broken by the stories of the women who come to me.
They are my birds with broken wings.
I help them heal, help them to make them strong, so they can fly free.
Lark changed me. Loved Me. Made Me Strong.
With her, I am free.
I write…
To the girl of the past.
To the girl of my present.
And, the girl of my future.