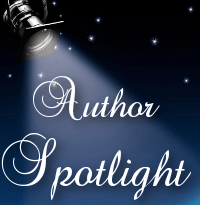 Today Lovely Books Shines The Author Spotlight On…
Hubert Williams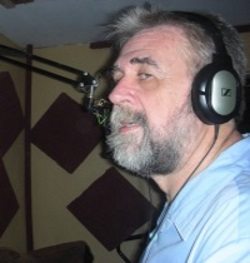 Hubert Williams
Author/Publisher
Hubert Williams is the author of Ramorsia: A New Beginning. He also is the owner of Hubert-Williams.com and his blog at Hubertsvoice.com. Hubert narrates books and produces them as audiobooks at ACX. His parents Melvin Edward and Wilma Tennessee Williams moved around a great deal with a pipeline company that employed Huberts father. His attendance at so many different schools, due to his fathers job, is probably what led him to his having a number of careers, or perhaps just jobs, which have opened his eyes to many interesting concepts and ideas about life in this world and others.
Olongapo City, Zambales
Philippines
[email protected]
DOB: 04/02/1952
Author Interview
How long have you been writing? When did you decide to become an author?
Since I was a teenager. 2014
How do you find inspiration?
A statement, an animal, a person inspiration is everywhere.
How do you go about writing a book? Do you have any schedule, tricks or tips to share?
I sit down and write what ever is on my mind. If there is a story in what I wrote after I read the rough draft. I build upon it.
What kind of books do you read? Who is your favorite author?
paranormal, supernatural and western. Whoever I am reading at the moment.
What are you currently working on?
A supernatural, paranormal story.
If you could have any superpower, what would it be?
I have no idea.
Do you listen to music when you write? If so, what kind of music?
Not generally.
Who is your favorite villain?
I don't have one
If you had to pick between receiving a million dollars today, or $1000 a month for the rest of your life, which would you choose?
I might die tomorrow. I'll take the million after taxes and pay myself $3000 a month
If you could take anyone out for coffee, dead, alive, or fictional, who would it be?
My wife and son.
Books by Hubert Williams
Connect With Hubert Williams