Price: FREE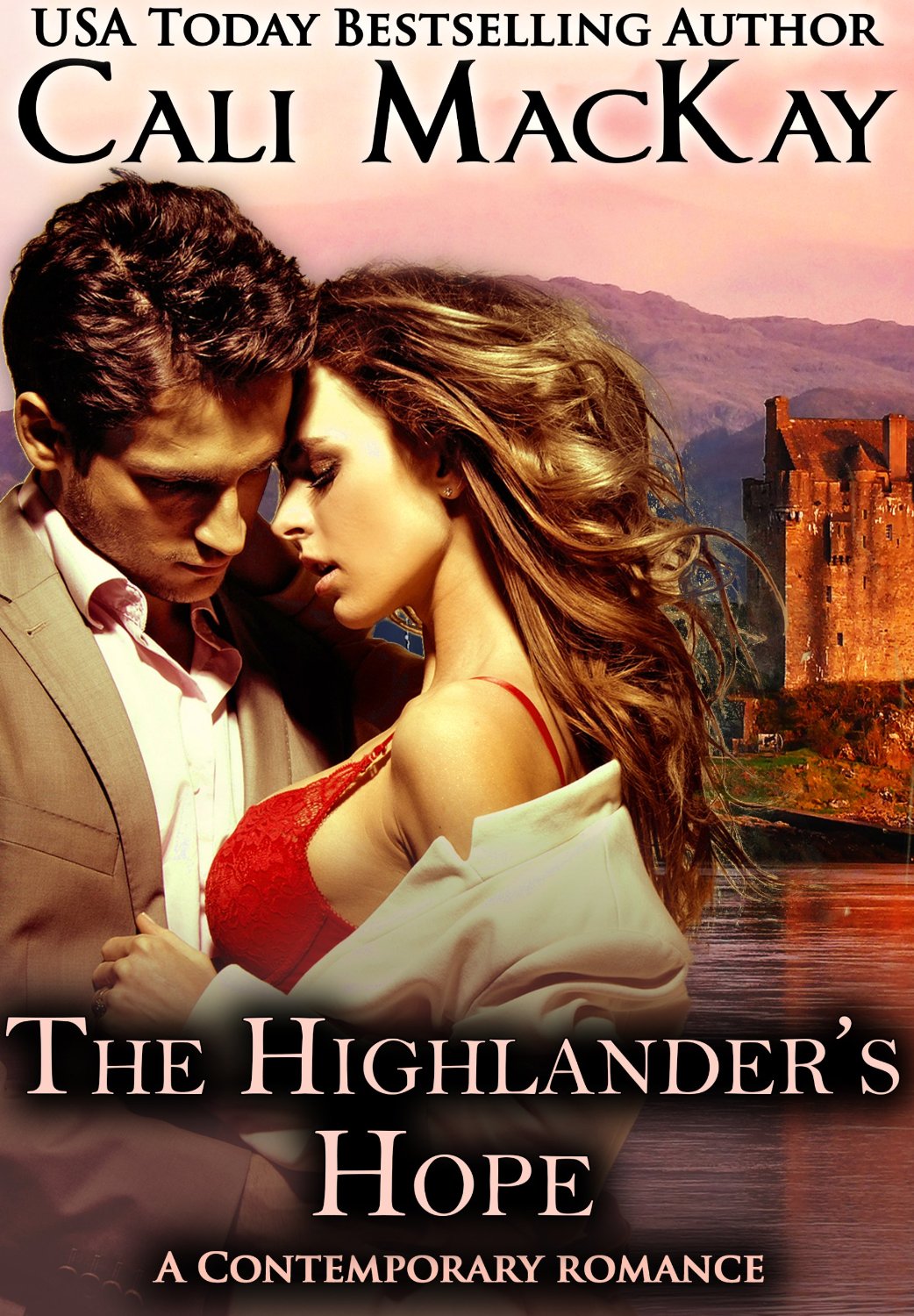 When Dr. Catriona Ross discovers clues to a long lost highland treasure, her only hope of finding the jewels is to obtain the help of Scotland's most eligible bachelor and playboy, Iain MacCraigh.
​
Iain can't believe his luck when he finds out the jewels are hidden away somewhere on his land– and it doesn't hurt that the historian looking for them has curves to go with her smarts. With his brother betting the family fortune, this is the life line he desperately needs.
​
The odds are against them, and with word getting out about the jewels, they're not the only ones on the hunt. Time's running out, but can they learn to trust each other, or will they lose the jewels and true love in the process?