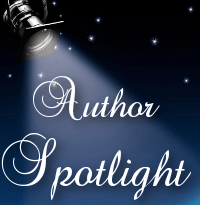 Today Lovely Books Shines The Author Spotlight On…
Gail Lee Mast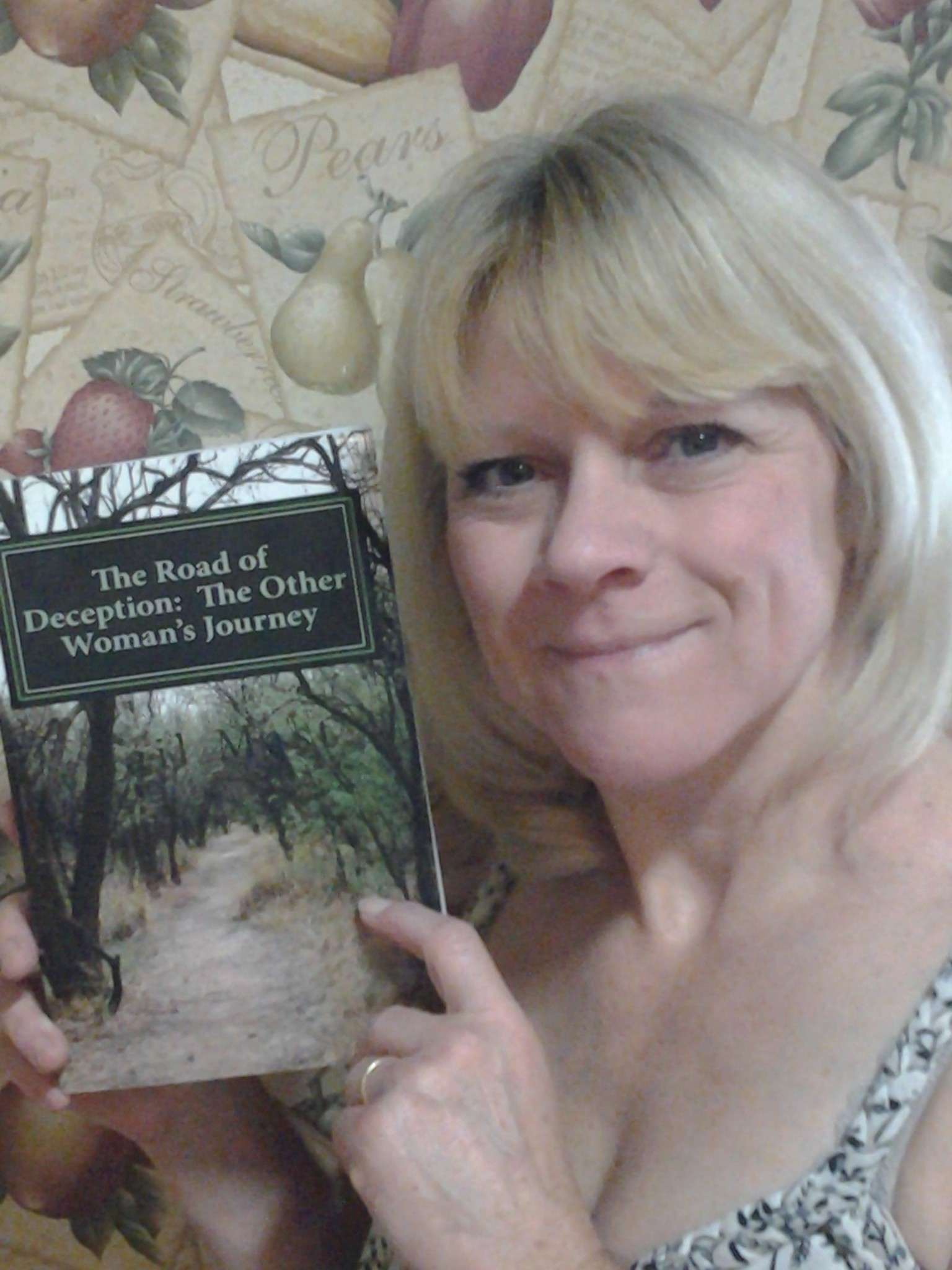 Gail is an avid reader and loves to write and spend time with family and friends. She has written 2 children's books and 2 novels and is working on her first devotional book. The Road of Deception is her first complete novel.


Author Interview
How long have you been writing? When did you decide to become an author?
I have been writing since I was a teenager and my first childrens book was self published in my 30's
How do you find inspiration?
Usually I find inspiration while I am driving.
How do you go about writing a book? Do you have any schedule, tricks or tips to share?
My first novel was written throughout the day every day in between homeschooling my three children.
What kind of books do you read? Who is your favorite author?
I read suspense, action, drama, crime, romance mostly from Christian authors. I do not have a favorite and seek to read author's I have not heard of.
What are you currently working on?
I am working on a devotional titled "Captured by His Amazing Love"
If you could have any superpower, what would it be?
love unconditionally
Do you listen to music when you write? If so, what kind of music?
Yes I do listen to music when I write and it is usually Contemporary Christian.
Who is your favorite villain?
the one who gives the most challenge
If you had to pick between receiving a million dollars today, or $1000 a month for the rest of your life, which would you choose?
I would choose a million dollars today and invest it.
If you could take anyone out for coffee, dead, alive, or fictional, who would it be?
My soul mate.
Books by Gail Lee Mast
Connect With Gail Lee Mast