Price: FREE
11/04/2017 – 11/05/2017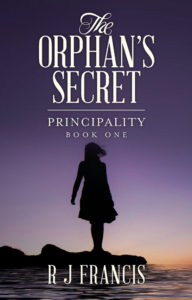 When a bitter evil threatens to destroy the kingdom of Arra, a nineteen-year-old farm girl, the orphan Elaina, finds her life entangled with that of the prince. Through her adventures in the royal court, Elaina learns who she truly is, what happened to her parents, and why the king himself is afraid of her.
She also learns that only she can save the region from disaster.