Price: FREE
12/29/2015 – 01/30/2015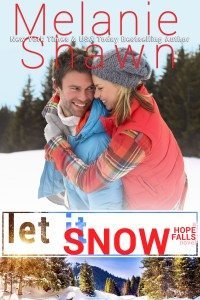 "Thirteen years ago…his world fell apart after his soul mate left him in the middle of an unforeseen tragedy that would bind them together forever. Ever since, sexy Fireman Jake Maguire busied himself by putting out fires in buildings and starting them in women, all in an attempt to extinguish the fire she set off in him all those years ago.
Thirteen years ago…she made the hardest decision of her life. For every tear, every heartache, Tessa Hayes reminded herself that she made that sacrifice out of love. Sweet, caring Tessa always put the interests of others before her own, no matter what the cost.
She sacrificed her heart for his life. He lived without living. Now they had the chance to mend their broken hearts together…but would Tessa and Jake have the courage to do it?"