Price: FREE
04/11/2016 – 04/15/2016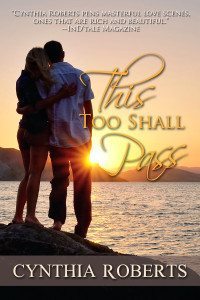 Dylan Clayburn is drawn to the beauty that lives in his apartment building. Every time their paths cross, he is attracted to her like a moth to a flame despite her indifference. Dylan is a man who loves a challenge and uses his charms to slowly chip away her hard exterior. When Alana is injured in a terrible accident, rising from the ashes isn't easy and neither is her long journey along the road to self-discovery.
The end result proves awe inspiring as Dylan never gives up on showing her the wonderful possibility of not just believing in love, but embracing it passionately as well.