Price: FREE
04/08/2023 –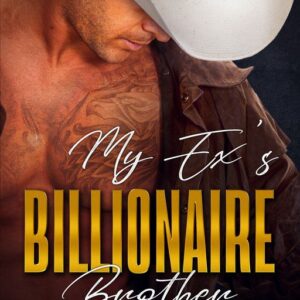 My ex-boyfriend's brother is hot, but I shouldn't be looking into those stunning blue eyes.
His voice is deep and sexy, but he seems like a douche, just like my ex.
His horse needs my help, and I am all about the animals first.
And that was the only reason I agreed to work for him.
I don't need my heart broken by another one of the Jackson brothers.
But the way he looks at me is so tempting.
The way he touches my arm when he talks to me sends shivers through my whole body.
I am trying to keep this relationship professional, but I am clearly failing.
It would only be this one time.
No harm no foul.
Until our worlds collided….
A positive pregnancy test.