Price: FREE
05/17/2017 –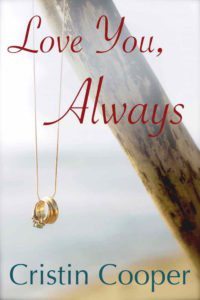 Caring for her three children had been Anna's only priority in the aftermath of losing the man she'd loved since she was seventeen years old.
Forced to move forward with her life, Anna enrolled in college where she made a friend who had been there and done that. She also hired a sexy younger man to tutor her in math who also taught her how to have fun again. And she met a man who wanted to love her whether she wanted him to or not.
Will the lessons Anna learned her first year of college give her strength to live again? Or will her inability to let go keep her from having a second chance at love?