Price: FREE
11/24/2015 – 11/27/2015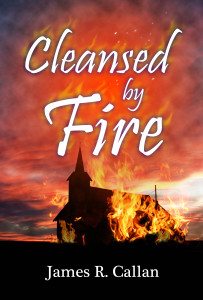 A church is torched. A minister learns that another church will be burned. But he hears this in the confessional so he can't tell anybody. But angst over another church being burned forces him to begin looking for suspects, without using the information he had heard. Then, a man is killed in a fire. His suspect list grows but he is pulled close to drug users and dealers. As he continues to investigate, his own church becomes endangered, and his life is at risk. Now, the question is, can he save his own church? And his own life?
Countering this is a romance between a young widow and the detective who is investigating the fires, and a youth choir that sets out to raise money for those who have lost their church.