Price: FREE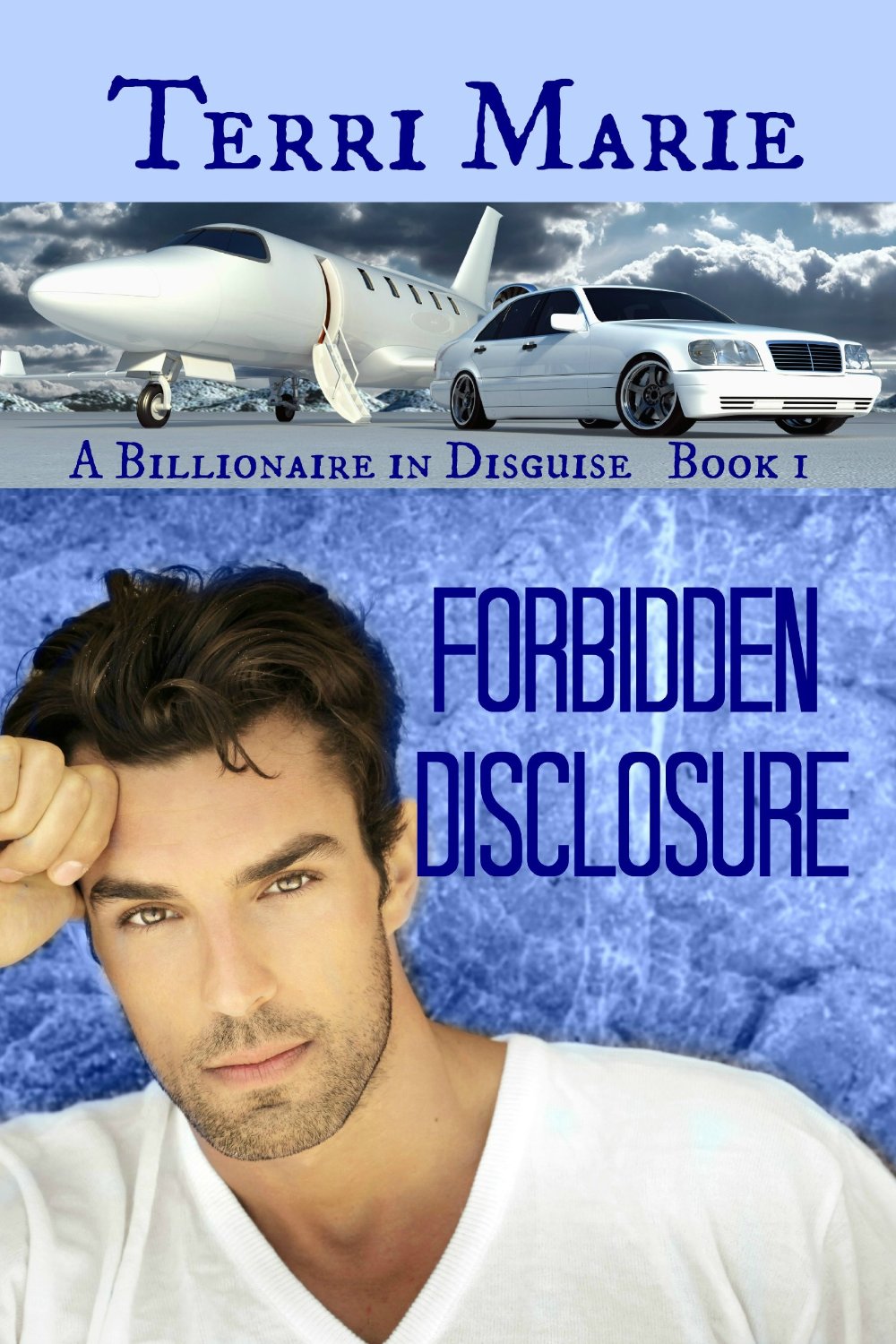 Francesco Giordano wants to retire and turn over his shipping empire to his only son Daniel. But the young, gorgeous, and sexy Daniel is more interested in fast cars, the family jet, and bedding women.
When Francesco decides the best way to make his son grow up is to change his identity and move him away from his Manhattan penthouse, Daniel's world begins to rock.
Sent to a little town in Tennessee, stripped of his family name and all access to money, Daniel finds himself on a mission to prove to his father that he can make it. If he doesn't, he risks losing the family business and billions of dollars.
Country life isn't setting very well with the fast-paced New Yorker, until he meets the woman who stirs up every one of his senses. Katherine is beautiful, sassy, and has no intentions of hooking up with the new stranger in town. She leaves without a word. Will Daniel risk it all to find her?

Or Download It On Barnes & Noble