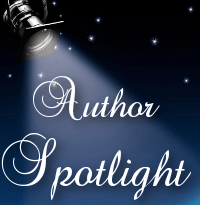 Today Lovely Books Shines The Author Spotlight On…
Dennis L Binder Jr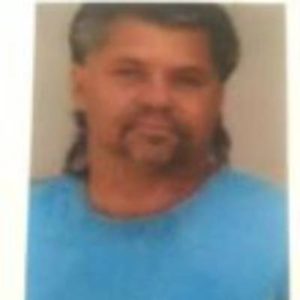 Dennis L Binder Jr is a devout Patriot, Ex Farmer, Deep Thinker & Lover of God's Universe.
Author & Small Business Owner (Derbinventures Publishing)
SUPPORTS:
Sioux City Police Officers Assoc., Goodwill & Salvation Army
INTERESTS:
Dennis L has a deep passion for Economics, Mechanical Design & Individual Liberty
HOBBIES:
Travel, Exploration, Baseball, Softball & long walks with my Great Nephews
Author Interview
How long have you been writing? When did you decide to become an author?
Since 1999…Feb. 14, 2013
How do you find inspiration?
Love for my Country
How do you go about writing a book? Do you have any schedule, tricks or tips to share?
Passion, Persistence…but never rush a good thing.
What kind of books do you read? Who is your favorite author?
Economics & Political Philosophy – various authors
What are you currently working on?
promoting my book
If you could have any superpower, what would it be?
Ultimate 'Wisdom & Knowledge"
Do you listen to music when you write? If so, what kind of music?
Hardly ever
Who is your favorite villain?
?
If you had to pick between receiving a million dollars today, or $1000 a month for the rest of your life, which would you choose?
One Million dollars today
If you could take anyone out for coffee, dead, alive, or fictional, who would it be?
Abraham Lincoln
Books by Dennis L Binder Jr
Connect With Dennis L Binder Jr