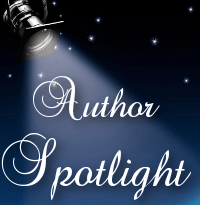 Today Lovely Books Shines The Author Spotlight On…
Cora Maxine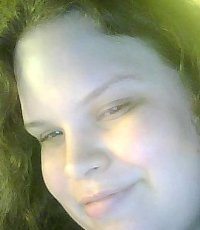 Cora Maxine lives in Western North Carolina and uses the towns around her as inspiration for her urban fantasy novels. When she's not writing, she can usually be found reading, baking, and spending time with her amazing boyfriend and houseful of pets.
Author Interview
How long have you been writing? When did you decide to become an author?
I began seriously writing in 2012 and decided shortly thereafter that it was a career I wanted to pursue full-time.
How do you find inspiration?
Reading my favorite genre, urban fantasy, and just in everyday life. One funny instance can lead to a new book idea. For as long as I can remember I have also been inspired by my North Carolina surroundings. The Great Smoky Mountains are particularly inspirational and I also love the coast. It really is a fantastic place to live and I encourage anyone reading to visit to get a feel for what this part of the world is really like. Who knows, there are plenty of
New Homes in NC
so you might even decide to make the move here. The real estate industry is thriving so there has never been a better time to invest in property in North Carolina.
How do you go about writing a book? Do you have any schedule, tricks or tips to share?
I try to write 1,000 to 2,000 words per day, but that doesn't always happen. At this point, I still have to keep a "real" job to make ends meet.
What kind of books do you read? Who is your favorite author?
I love urban fantasy and paranormal romance, but read just about anything. I have several favorite authors, but H.P. Mallory and Linda Wisdom played a huge role in my decision to become an author.
What are you currently working on?
Chosen: Make Me Paranormal Book 2
Choices: Make Me Paranormal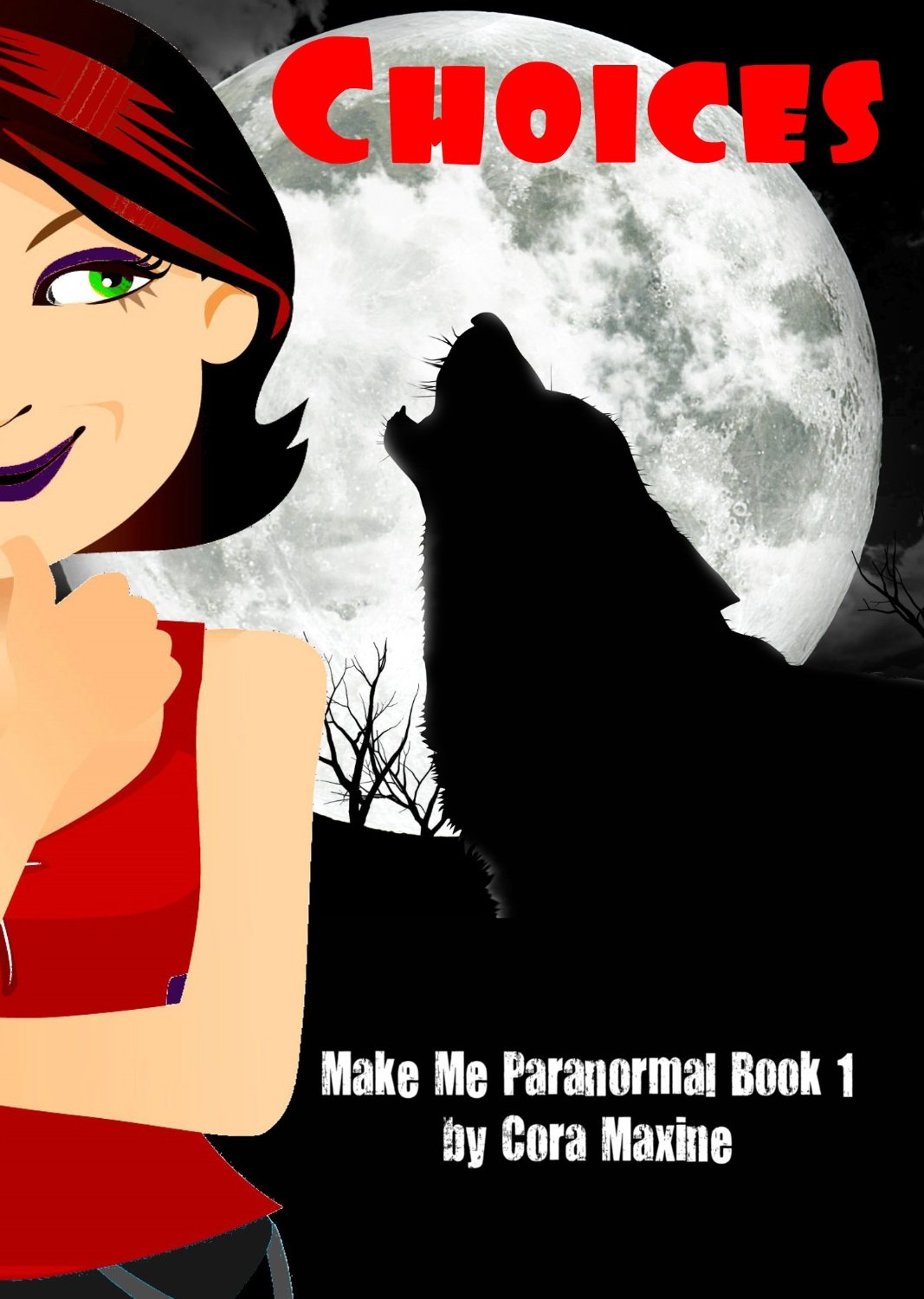 I always wondered which paranormal being I would choose to be, but never thought I'd be forced to make the decision.
As an urban fantasy author, Jupiter Hayes knows all about the things that go bump in the night, but she never dreamed that those beings could be real.
Summoned to a secret paranormal facility within the Great Smoky Mountains National Park, Jupiter finds out that not only are these beings real, but she's destined to become one of them.
Soon she's cut off from the life she once knew as she spends time getting to know each society in need of new members. But, some of those societies may be a better fit than others, due to her own bloodline.
Throw in a sexy vampire and a gorgeous warlock and it's easy to see that Jupiter Hayes has some tough choices to make.
Connect With Cora Maxine