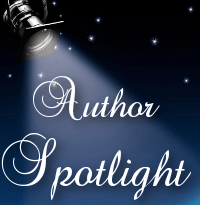 Today Lovely Books Shines The Author Spotlight On…
Charmain Zimmerman Brackett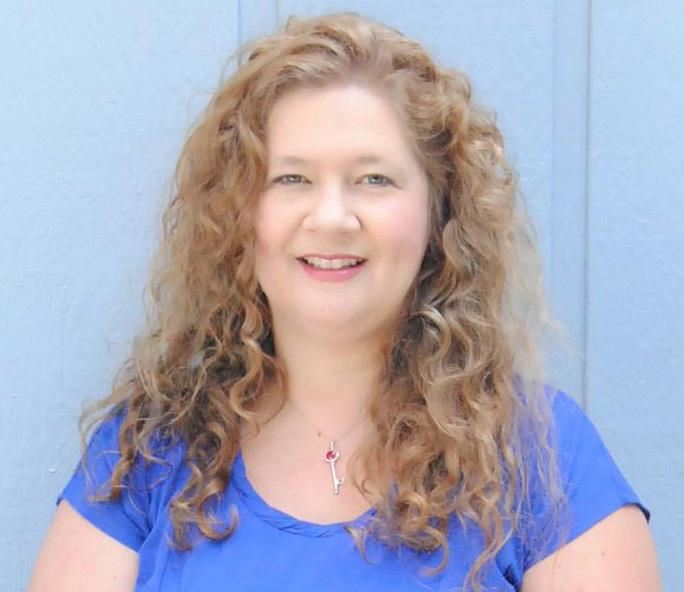 Charmain Zimmerman Brackett grew up in a picturesque Southern neighborhood filled with front porches and retirees. Laura Ingalls Wilder, Nancy Drew and Mina Harker were some of her closest companions in her childhood and teenage years. In college, her love of literature, language and writing led her to pursue a degree in English. She has spent the past 25 years writing for several newspapers and magazines in the Augusta, Ga. area. In 2008, a story in a series she wrote on returning wounded warriors from the war in Iraq and Afghanistan received second place at the Department of the Army level in the Keith L. Ware journalism competition. She has written three novels, The Key of Elyon, Elyon's Cipher and Elyon's Light.
Author Interview
How long have you been writing? When did you decide to become an author?
I don't remember when I started writing. I think it's something I've always done. When I was in seventh grade, I was in Girl Scouts. There was a journalism badge at the time. I combined my work on the badge with a school language arts project to create a newspaper. With the Girl Scouts, we took a field trip to the newspaper. It subconsciously sealed my fate.
In college, I majored in English, but it annoyed me that people assumed all I could do was be a teacher with my degree. I admire teachers, but I wanted to prove to the world my degree would get me some other job besides one in a school. I minored in communications and started working for the sports department of The Augusta Chronicle while in college 25 years ago, and I've been writing for the paper ever since. I've written for several local magazines as well as the newspaper at the nearby military installation at Fort Gordon, Ga.
What made you choose your genre?
I think my genre chose me. Science fiction and fantasy is all about exploring the boundaries of human existence. In a science fiction world, you can remove lines and fences, and the impossible becomes reality.
As a reporter, I've written a lot of sad stories. I've written about soldiers returning from Iraq and Afghanistan with missing limbs and other severe injuries; I've met women who in order to save their own lives killed the men who abused them; and I've watched cancer steal the lives of innocent children. In my brand of fantasy, good things happen to people in bad situations because that's the world I'd like to live in. I like happy endings.
How do you go about writing a book? Do you have any schedule, tricks or tips to share?
When I started writing my first novel, The Key of Elyon, I saw it as an impossible mountain. I'd written news stories about NaNoWriMo (National Novel Writing Month). The premise of NaNoWriMo is to put 50,000 words on the page in 30 days and celebrate Thanksgiving in there somewhere.
A standard newspaper article is roughly 400 to 600 words although I've written some longer ones. To me, 50,000 words seemed like one million and out of reach.
I thought I'd attempt the concept of NaNoWriMo, but I didn't start until the end of December. I quickly learned I could not write 50,000 words in 30 days. I did keep writing though. My mantra and Facebook status became "words on the page every day." I kept to that, and I finished my first draft in 10 weeks. It took longer than I thought, but at least, I finished.
With each subsequent novel, I adopt that same idea. It can be 2,000 words or 20 as long as something goes on the page every day.
What are you currently working on?
Although I consider my previous works science fiction, my stories are ultimately about people and relationships. I recently finished my first draft of a romance. It's not a "happily ever after" story, but it's about finding happiness when all hope seems gone.
Books by Charmain
Connect With Charmain
Website
Facebook
Twitter