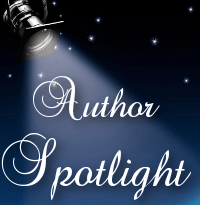 Today Lovely Books Shines The Author Spotlight On…
Carol Floyd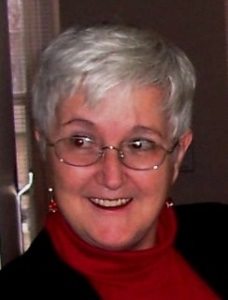 Carol loves cooking and baking. She loves trying new recipes and developing her own recipes. She lives in an old farmhouse with a large kitchen so she has lots of room to devote to her passion for cooking. Carol has now written 3 books with more to come.
Carol has always been avid in her love of crafts and hopes to develop some books on knitting, crocheting, and beading in the future. Carol has owned two crafting businesses and has had the opportunity to pass on her love of crafting to many clients and friends. Carol is now passing her love of crafting to her youngest granddaughter, Alexandra.
Carol lives in Canada with husband, Bob, and two kittens, Cinnamon and Fluff. Carol has three children: Robert, Sean, and Wendy as well as four grandchildren: Victoria, Thomas, Anthony, and Alexandra. She loves having family around and no one ever leaves her home hungry.
Author Interview
How long have you been writing? When did you decide to become an author?
I have been writing for 3 months. Friends and family convinced me in July to share my love of cooking.
How do you find inspiration?
My recipes are all family favorites that I have developed over the years/
How do you go about writing a book? Do you have any schedule, tricks or tips to share?
I set aside at least 4 hours a day. This time is divided between remaking recipes to make sure I haven't forgotten to include something and so I can take pictures and actual writing time.
What kind of books do you read? Who is your favorite author?
I like historiacal fiction, mysteries and cookbooks. If I had to pick just 1 author I would have to say Phillipa Gregory
What are you currently working on?
My next cookbook is a Bacon book and the one after that is muffns
If you could have any superpower, what would it be?
speed so I could get through the cleaning fast
Do you listen to music when you write? If so, what kind of music?
I listen to Solitudes I find them very relaxings
Who is your favorite villain?
can't think of any
If you had to pick between receiving a million dollars today, or $1000 a month for the rest of your life, which would you choose?
a million now, at my age it will probably add up to more
If you could take anyone out for coffee, dead, alive, or fictional, who would it be?
Julia Childs
Books by Carol Floyd