Broken Promise
By Christy R. Diachenko
Kindle Price: $9.99
Paperback Price: $9.99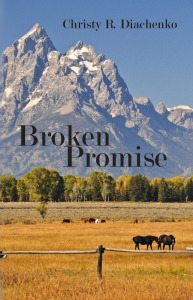 Painful scars remain on Mickey Sterling's heart and soul years after an abusive college dating relationship. Self-sufficient and confident, she does not realize how her thoughts and feelings are still filtered through that abuse.
When her best friend Christopher Gordon proposes a marriage of convenience, she agrees, feeling the union will offer security and safety from future abuse.
Will Mickey finally be able to confront her pain? Will she realize her need to forgive and allow God to remove her bitterness? Will she ever come to truly love Christopher as he loves her, or will her past ruin her future?


Author Christy R. Diachenko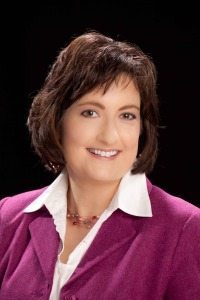 Christy R. Diachenko has been an avid reader since she learned her ABCs. Broken Promise is her first novel. Christy is also a voice over artist who has narrated and produced numerous projects including three published audiobooks. Christy draws on many wonderful years blessed with pets, as well as her past experience working for a veterinary clinic, to weave delightful animals throughout her novel. She currently has two dogs, one cat, and multiple freshwater and marine fishes.
Connect With Christy R. Diachenko