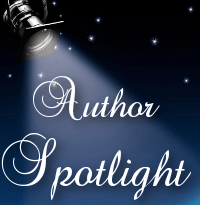 Today Lovely Books Shines The Author Spotlight On…
Brigitte Stotzka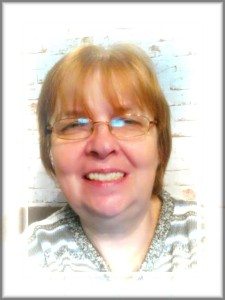 I live in Germany but I grew up in Australia. I live here with my husband and together we have two wonderful childrfen and one beautiful granddaugher. That is why I write my book in English. I have always been an avid reader, mostly fantasy and science fiction. I also love watching same said films but only if they are well made.


Author Interview
How long have you been writing? When did you decide to become an author?
I have been writing for quite a few years now.
How do you find inspiration?
I find my inspiration everywhere, just need to look around.Through television or books.
How do you go about writing a book? Do you have any schedule, tricks or tips to share?
I don´t have any schedules or tricks. I usually get my ideas when I am trying to sleep so I write them down on my tablet.
What kind of books do you read? Who is your favorite author?
I love reading fantasy and science fiction and to tell the truth, my favourite author would be me!! 🙂
What are you currently working on?
I am still working on my last book, a book I really wanted to have written in 30 days with NaNoWriMo.
If you could have any superpower, what would it be?
I don´t think I want any superpowers, to easy to misuse.
Do you listen to music when you write? If so, what kind of music?
Nope, but sometimes I do watch tv at the same time
Who is your favorite villain?
Professor James Moriarty from Sherlock Holmes
If you had to pick between receiving a million dollars today, or $1000 a month for the rest of your life, which would you choose?
I would love to recieve a million dollars today. Buy a small house for my husand and me, something decent for the kids and then live comfortably from the rest to continue with my writing.
If you could take anyone out for coffee, dead, alive, or fictional, who would it be?
Jule Verne. Oh yes. 🙂
Books by Brigitte Stotzka
Connect With Brigitte Stotzka