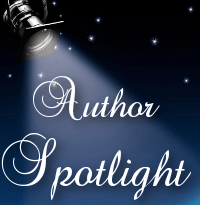 Today Lovely Books Shines The Author Spotlight On…
Ashley Ragsdale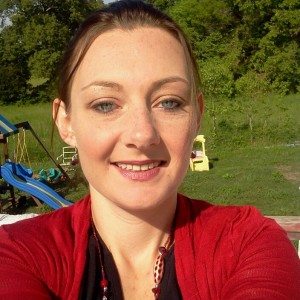 I am a stay at home mom, working on my first book to be released soon. I suffer from fibromyalgia and many other illnesses which have caused me to stay home. It wasn't until last year that I decided I wanted to write and I love doing it. I am a mother of 3 wonderful boys, have been married to my husband Shanon for nearly 12 years and have 3 fur babies as well as my chicken babies. I love to craft and create all natural products just as much as I love to write.
Author Interview
How long have you been writing? When did you decide to become an author?
For one year, last year I decided to take the leap into the writing world
How do you find inspiration?
From my surroundings, my wild imagination and in reading well written books.
How do you go about writing a book? Do you have any schedule, tricks or tips to share?
I love sprinting, I feel that I can accomplish so much more when I am competing with someone.
What kind of books do you read? Who is your favorite author?
I read all but erotica, my favorite author is Casey L. Bond
What are you currently working on?
An Unplanned Reunion
If you could have any superpower, what would it be?
telepathy
Do you listen to music when you write? If so, what kind of music?
no
Who is your favorite villain?
I really don't have a favorite villain.
If you had to pick between receiving a million dollars today, or $1000 a month for the rest of your life, which would you choose?
$1,000 per month to invest wisely
If you could take anyone out for coffee, dead, alive, or fictional, who would it be?
Edgar Allen Poe, I would love to get his insight on writing
Books by Ashley Ragsdale
Connect With Ashley Ragsdale