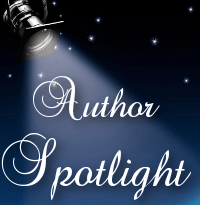 Today Lovely Books Shines The Author Spotlight On…
AR DeClerck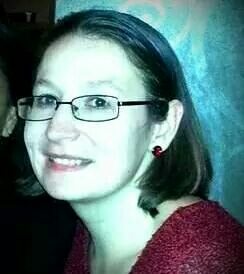 AR DeClerck was born and raised in Western NC. She currently resides in the Quad Cities,IL with her husband, 2 daughters, 2 dogs and a cat named Kilala. AR writes romamce novels and dabbles in many sub – genres including mythical romance,steampunk, contemporary and scifi romance. She reads voraciously and loves to talk books.





Author Interview
How long have you been writing? When did you decide to become an author?
I've been writing since 6th grade and decided to publish when I turned 33.
How do you find inspiration?
Sappy every day stories of romance and love.
How do you go about writing a book? Do you have any schedule, tricks or tips to share?
I write SOMETHING every day. whether it's a sentence or a page.
What kind of books do you read? Who is your favorite author?
Romance, western,mystery. Favorite author is Nalini Singh!
What are you currently working on?
Novella 1 and 2 for the Key Holders series and preparing a contemporary romance for publishing.
If you could have any superpower, what would it be?
Healing
Do you listen to music when you write? If so, what kind of music?
I jam on Spotify and it's a diverse group from Lindsey Stirling to Ed Sheeran to Linkin Park and Eminem.
Who is your favorite villain?
Moriarty
If you had to pick between receiving a million dollars today, or $1000 a month for the rest of your life, which would you choose?
$1000 month
If you could take anyone out for coffee, dead, alive, or fictional, who would it be?
Madeline L'Engle my favorite childhood author
Books by AR DeClerck
Connect With AR DeClerck