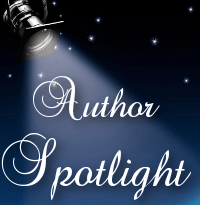 Today Lovely Books Shines The Author Spotlight On…
Angela Castillo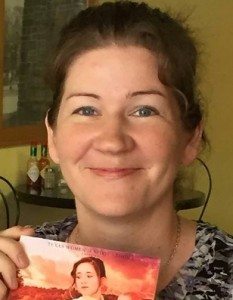 There's magic all around us, if we just know where to look. Angela Castillo has a goal as an author; to help people see. She comes from the small town of Bastrop Texas, where she loves to walk in the woods and shop in the local stores. Castillo studied Practical Theology and Music at Christ for the Nations in Dallas, Texas. She was home-schooled all through high school and is the oldest of 7 kids. Castillo's greatest joys are her little girl and two boys, who 'are the best inspiration for writing ideas.' Castillo has been published in The First Line, Aardvark's Ark, Heartwarmers, Thema, and several other publications, and also has works available on Amazon in paperback and Kindle format. Find out more at www.tobythetrilby.weebly.com.
Author Interview
How long have you been writing? When did you decide to become an author?
I've been writing for 27 years, since I was eight years old. I didn't decide to become one, it just happened.
How do you find inspiration?
In everything around me. Sometimes the tiniest thing can start an idea which becomes an entire story.
How do you go about writing a book? Do you have any schedule, tricks or tips to share?
I have to just scribble like mad until it's out of my head. I have a goal to finish a book every six months. Though I have to have a schedule, I also give myself breaks and free days.
What kind of books do you read? Who is your favorite author?
I like almost anything, but read more MG and YA than anything. Roald Dahl is my favorite.
What are you currently working on?
The sequel to my latest book, which will be called "The Comanche Girl's Prayer."
If you could have any superpower, what would it be?
To heal sick people.
Do you listen to music when you write? If so, what kind of music?
Indie stuff, Paper Kites, Eisley, Regina Spektor.
Who is your favorite villain?
Mr. Gold from "Once Upon a Time."
If you had to pick between receiving a million dollars today, or $1000 a month for the rest of your life, which would you choose?
1 Million today. Who knows? In a few years 1000 might not be much.
If you could take anyone out for coffee, dead, alive, or fictional, who would it be?
Jesus.
Books by Angela Castillo
Connect With Angela Castillo