Advertise on Lovely Books
Would you like to advertise your blog or bookish website to our hundreds of daily visitors? Well, you are in the right place!
Advertising:
200px by 200px sidebar image – $50 per month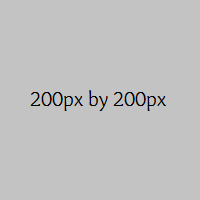 Use this form to inquire about advertising your business or blog on Lovely Books:

Feel Free To Cancel At Any Time.