Price: FREE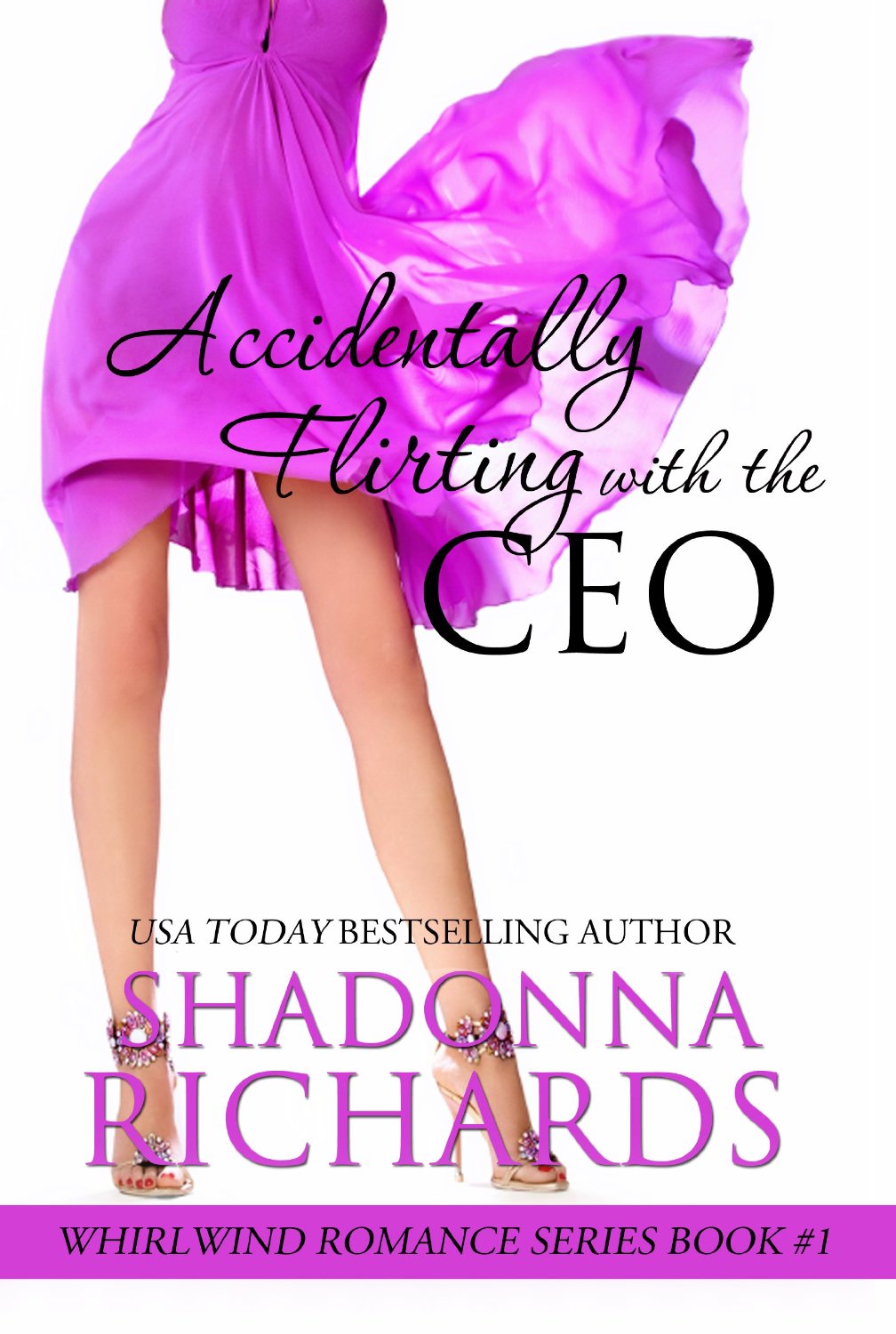 What happens when a seductive e-mail goes to the wrong recipient–your boss?
If Jess Tandon were any hotter, he'd be a fire hazard! The sexy, arrogant president of TLC Advertising is more than just delicious eye-candy. He's caught the eyes and heart of his normally-play it safe executive assistant, Alexa Worthington.
Too bad the only sex Alexa is having is safe text. She's only just gotten over tragic heartbreak in her life, but she wants to move on now. She takes a romance writing class for therapy and creates a sizzling fantasy love scene starring her boss, Jess, and herself. When she e-mails it to a friend to critique, it ends up going to the wrong recipient–to Jess himself. Is this a disaster waiting to happen–or the beginning of something too hot to handle?