Lovely Book Promotions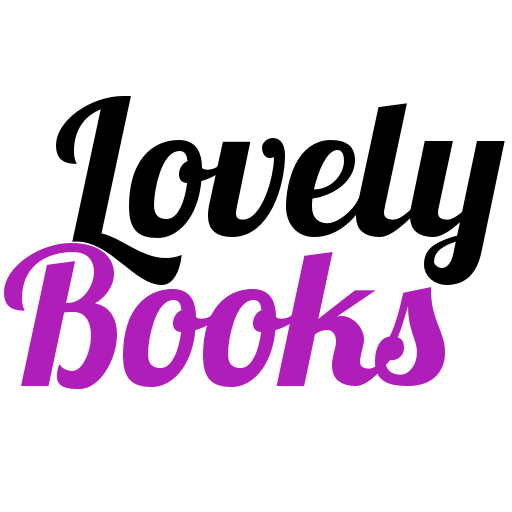 Lovely Books was created for authors. In the world of indie authors and published authors, getting your name out there is a huge deal. Whether it's on a huge website with millions of followers or a small, new start-up with a few hundred followers, every single ounce of exposure counts.


Understanding that, self published author Alicia J. Love decided to start a promotional website of her own. Being for the author, she decided her website would have less expensive advertising options and would be more willing to promote authors. After submitting her Kindle Freebie to so many free sites and seeing no results, she decided her site would be more motivated to post the free submissions. Also, after forking over $10 or $20 to list her Kindle Freebie, she decided that Lovely Books would be half the price of competitors. As a struggling indie author, she knows exactly how fast her bank account can empty.
Lovely Books was created for the author. With cheaper options and a dedication to helping authors, we are a better option for self published authors to promote their books.
Author Alicia J. Love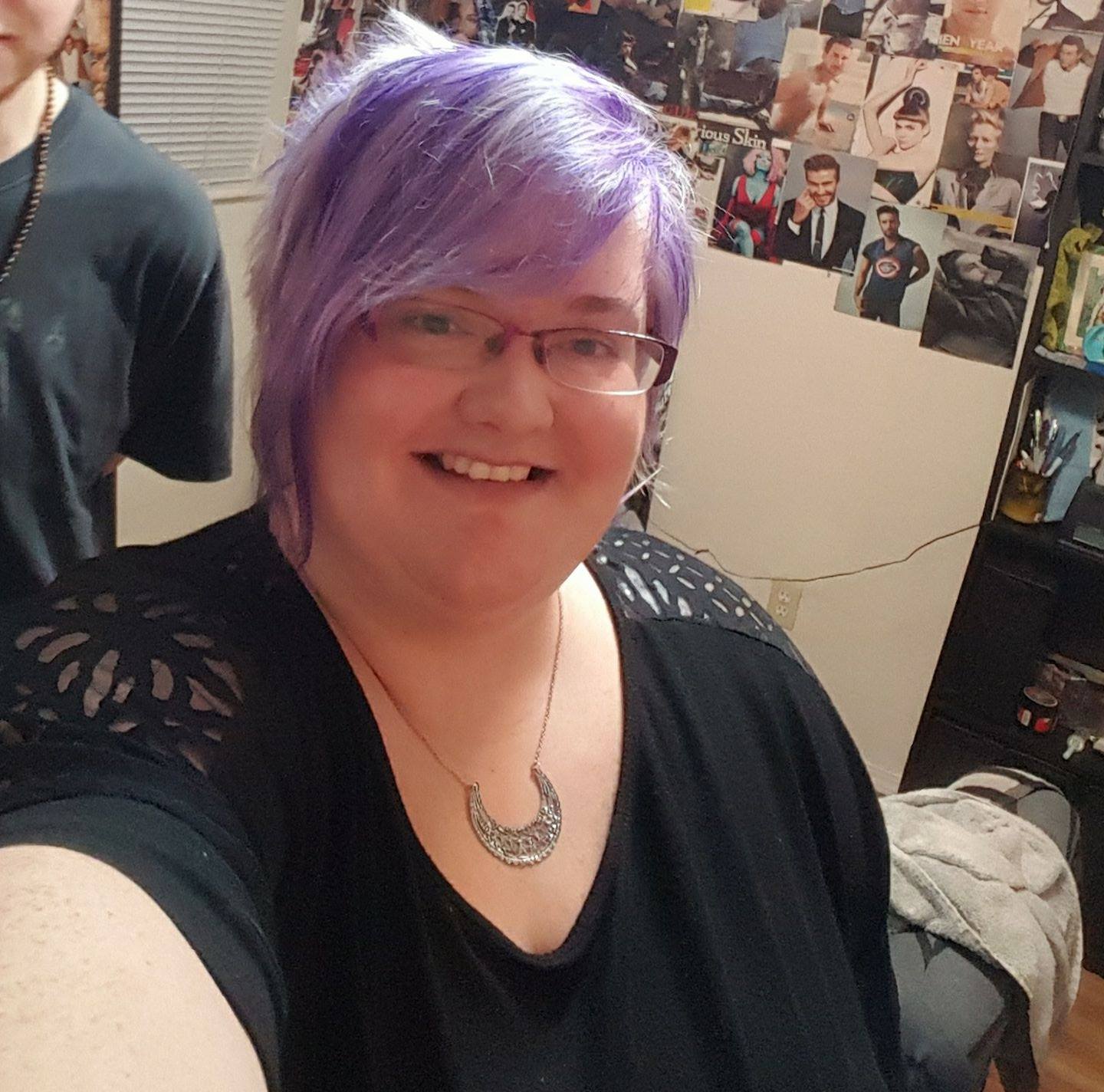 Alicia J. Love is the creator of Lovely Books, and a self published Science Fiction/Fantasy author. She is dedicated to helping other indie authors promote themselves. For more information on Alicia J. Love, please visit her website AliciaJLove.com