True Connection (The Soul Mate Series)
By Rachel Walter
Kindle Price: $0.99
Paperback Price: $11.42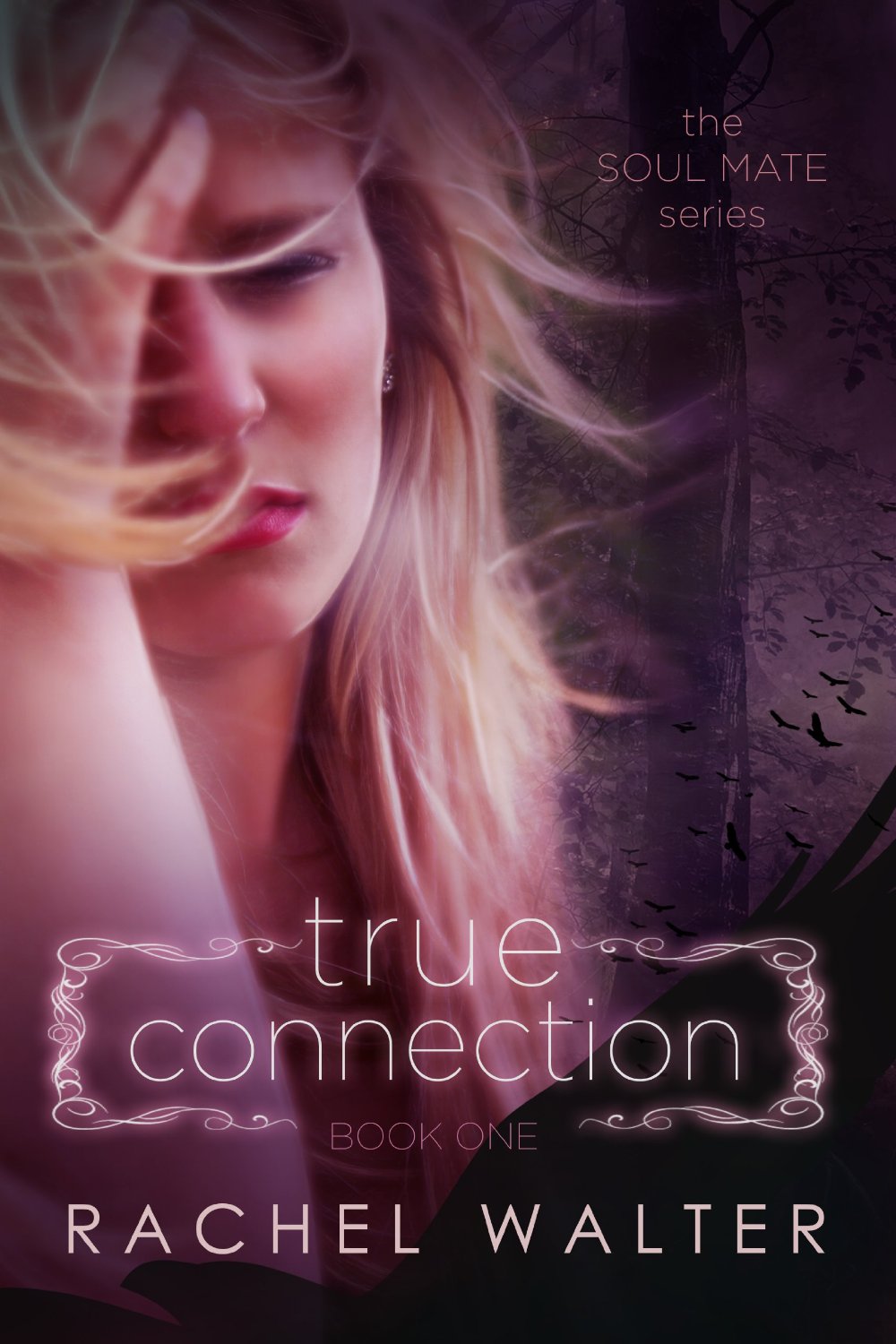 'It's going to take a fight, I know that. But it's more than just a fight for my life. It's a fight for my soul and my soul mate.'
Jazzy Williams is not your average coffee-loving teen. She's struggling with her grief, her famous uncle's fans, an overprotective big brother, and a depressed mother, all while trying to make friends at her new school. In the first week, she meets a gorgeous green-eyed hottie who turns out to be more than just some high school crush – he's more than human. And she unknowingly enrages a very dangerous breed of immortal who wants her soul or life as payment. With the help of supernatural friends and protectors, Jazzy thinks she's safe until what remains of her family is put in danger. Does Jazzy have what it takes to save her family, life, soul and soul mate, or will all be lost?



Author Rachel Walter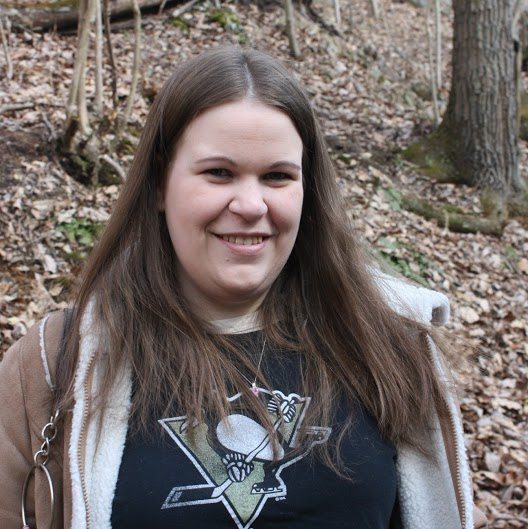 Rachel lives in South Central Pennsylvania, is a stay at home mom, has a wonderful husband, total of 4 kids, 3 of which are step kids. She's a true Pittsburgh Penguins and Steelers fan. She's an insomniac that loves coffee, Johnny Depp movies and bonfires, dislikes driving on the interstate, bugs of any kind, and a too quiet house.




Connect With Rachel