True Calling
By Siobhan Davis
Kindle Price: $2.99
Paperback Price: $11.99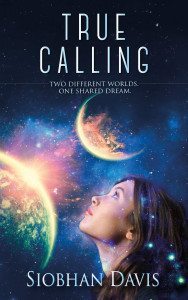 Planet Novo, nestled in space twelve hundred miles above the surface of the Earth, is the new home of 17-year-old Cadet Ariana Skyee. Confused by the government-sanctioned memory erase and distressed at her impending forced marriage and motherhood, Ariana's plans for the future are thrown into complete disarray.
As the traumatic events within her family life enfold, Ariana becomes increasingly alarmed at the authorities' apparent preoccupation with her and feels progressively more isolated and alone.
Her growing feelings for fellow Cadet Cal Remus intensify as the recently announced e-pageant, 'The Calling', gets underway. Struggling to comprehend the continuous, inexplicable dreams of the mysterious Zane, discovering the past helps shape her future, with devastating personal consequences.



Author Siobhan Davis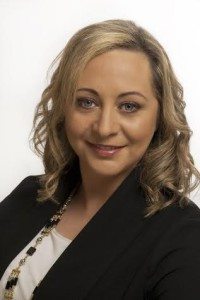 Siobhan Davis is the author of YA science fiction romance series True Calling. A self-diagnosed 'teenager forever'-at least when it comes to books, music and movies; Siobhan is totally addicted to teen fiction and superhero/blockbuster movies. Siobhan loves baking, crime novels, shoes, bags, make-up, anti-wrinkle cream, anything pink, Kelly Clarkson, Katy Perry, and Robert Pattinson (definitely Team Edward). Siobhan has forged a successful corporate career, in Human Resources, over the last twenty years. A member of the IWI writers group, Siobhan resides in the Garden County of Ireland with her husband and two sons.
Connect With Siobhan Davis